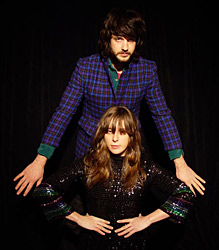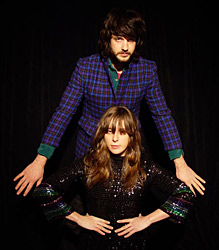 Beach House are releasing a special 12″ for Record Store Day tomorrow.
There will be 500 copies worldwide only and the tracklisting includes:
1) Zebra (UK radio edit)
2) The Arrangement
3) Baby
4) 10 Mile Stereo (Cough Syrup Remix*).
The band are offering 'Zebra' as a freebie.
You can hear 'The Arrangement' below.
MP3: Beach House – Zebra (UK edit)