Wicklow-born and raised folk artist Anna Mieke releases her new single 'Arbour' today. The track also features Brían Mac Gloinn of Ye Vagabonds and Nick Rayner of Farewell J.R.
Mieke has been mostly quiet over the last few months, preferring to spend the winter writing and recording new material while living in Cork. 'Arbour' marks the artist's first official single release since 'My Lagan Love', a version of The Chieftains song of the same name.
The track sees Mieke seemingly headed in a new sonic direction, with the addition of over riven guitars and atmospheric synth tones adding to the introspective lyrical content on the track.
It's also her birthday. So happy birthday Anna Mieke! Buy her track on Bandcamp to wish her well.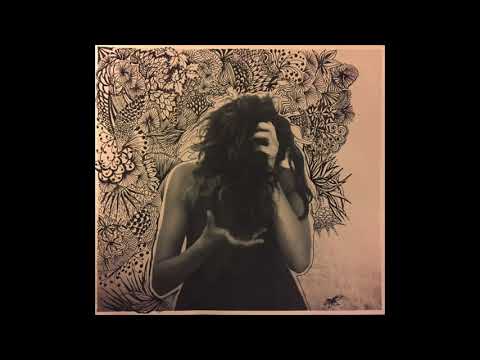 Mastered by Richard Dowling 
Hear the track on Mieke's SoundCloud here.