See this page for a Soundcloud playlist of all the tracks.
---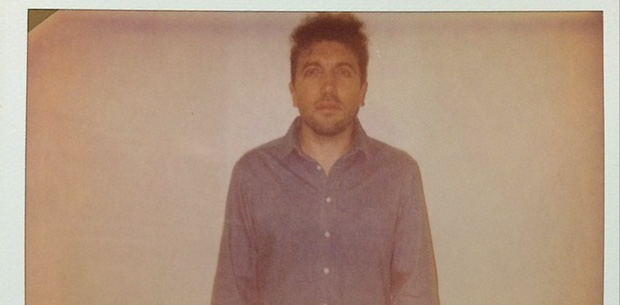 A Frank O'Hara-sampling 10 minute beaut on Permanent Vacation.
David Kitt's New Jackson is following up his recent Made It Mine EP on Permanent Vacation with another on the label. Having A Coke With You is a three-track release with two tracks 'Alone OK Alone' and 'Player Piano' sticking close to the established New Jackson sound of synth-lead electronic house music.
The title track is a different beast. Across ten minutes it sways from wistful keys, horns and bass to a shuffling string and piano electronic panorama. It's even more fun than going to San Sebastian as the song's sampled speech suggests, taken from the Frank O'Hara poem from which the title is drawn.
New Jackson plays the Major Problems showcase in Opium Rooms with Terriers, February & Mars, Get Down Edits and Barry Redsettaz on Saturday. You can win tickets to it in this week's gig guide.
The EP is released next week on 12″ and digital.
---