New music from Denise Chaila, Yaeji, Mella Dee, Luthorist, Shivv, Tebi Rex, Kelly Thornton (pictured), Jessy Lanza, Loraine James, Ruthven, ELKIN, Tolü Makay, Malaki.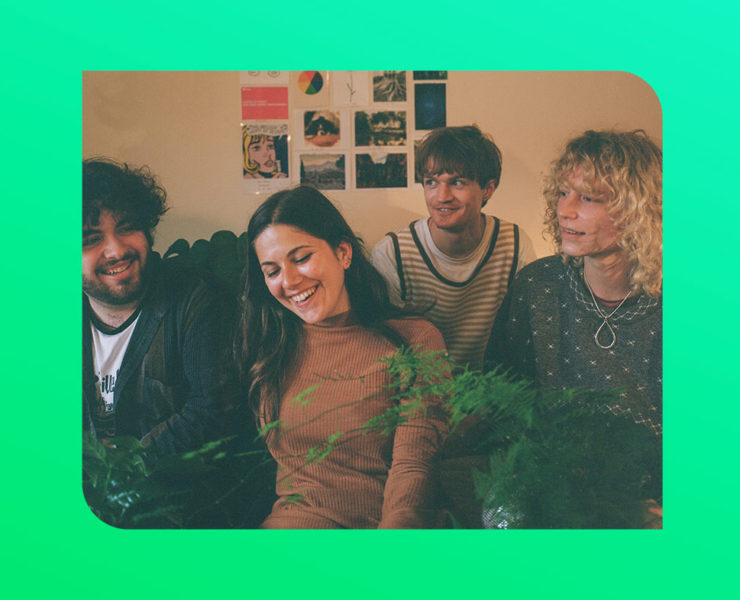 Featuring Sive, Malaki, Maria Kelly, Pop Wallace, EMBRZ, Luthorist, Sivv, Uwmami, Aonair, Of All Living Things (pictured), A Ritual Sea, A Different Animal, YAWA.
New music from Ria Rua, Malaki, Travi, The Native; Joshua Burnside, Joel Harkin, April, whenyoung, Bleeding Heart Pigeons, luthorist, Participant & more.