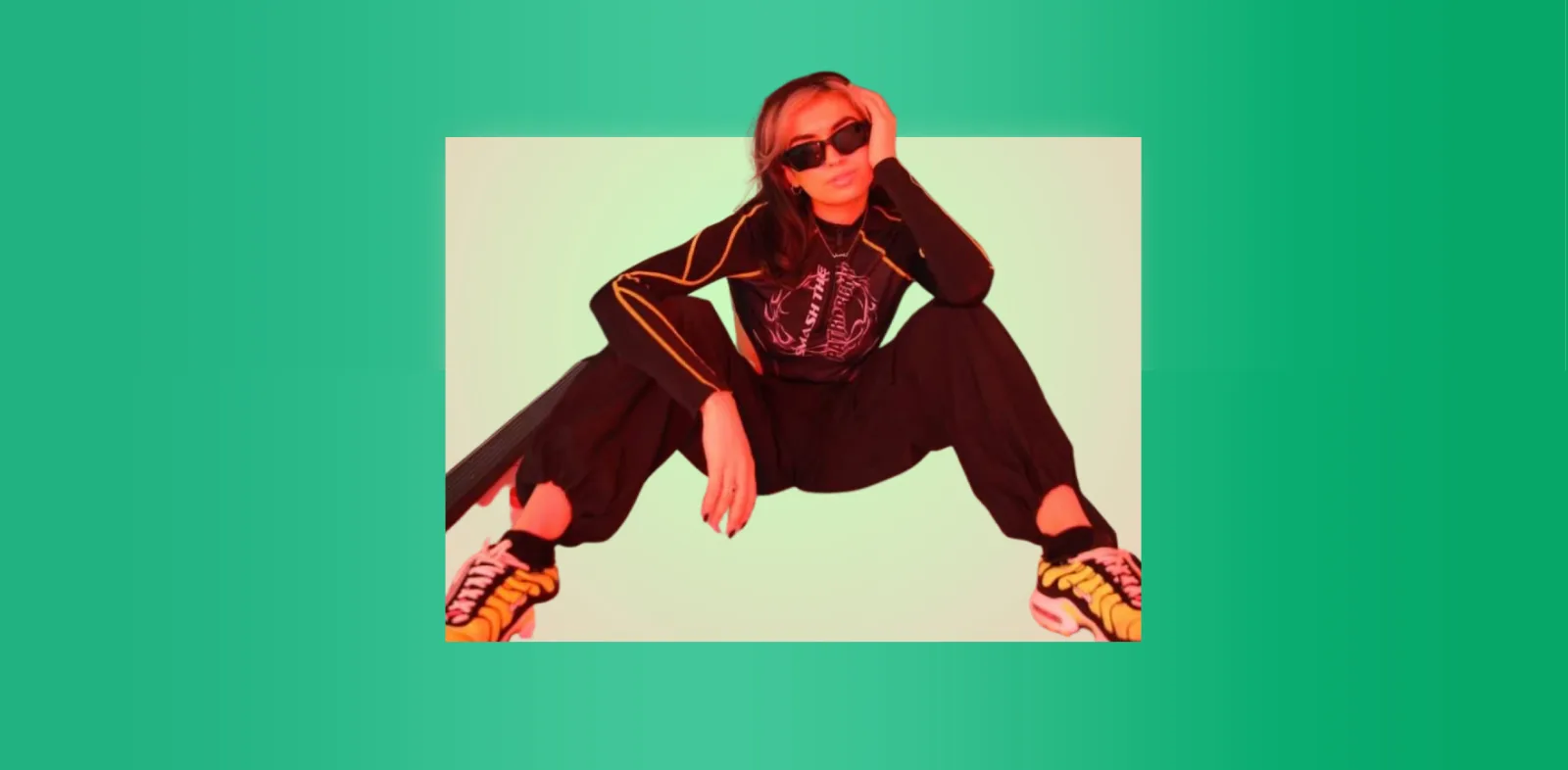 ---
Skip to day: Tues | Wed | Thurs | Fri | Sat | Sun | Mon
---
All door times are 7:30pm/8pm unless stated.
---
Tuesday January 24th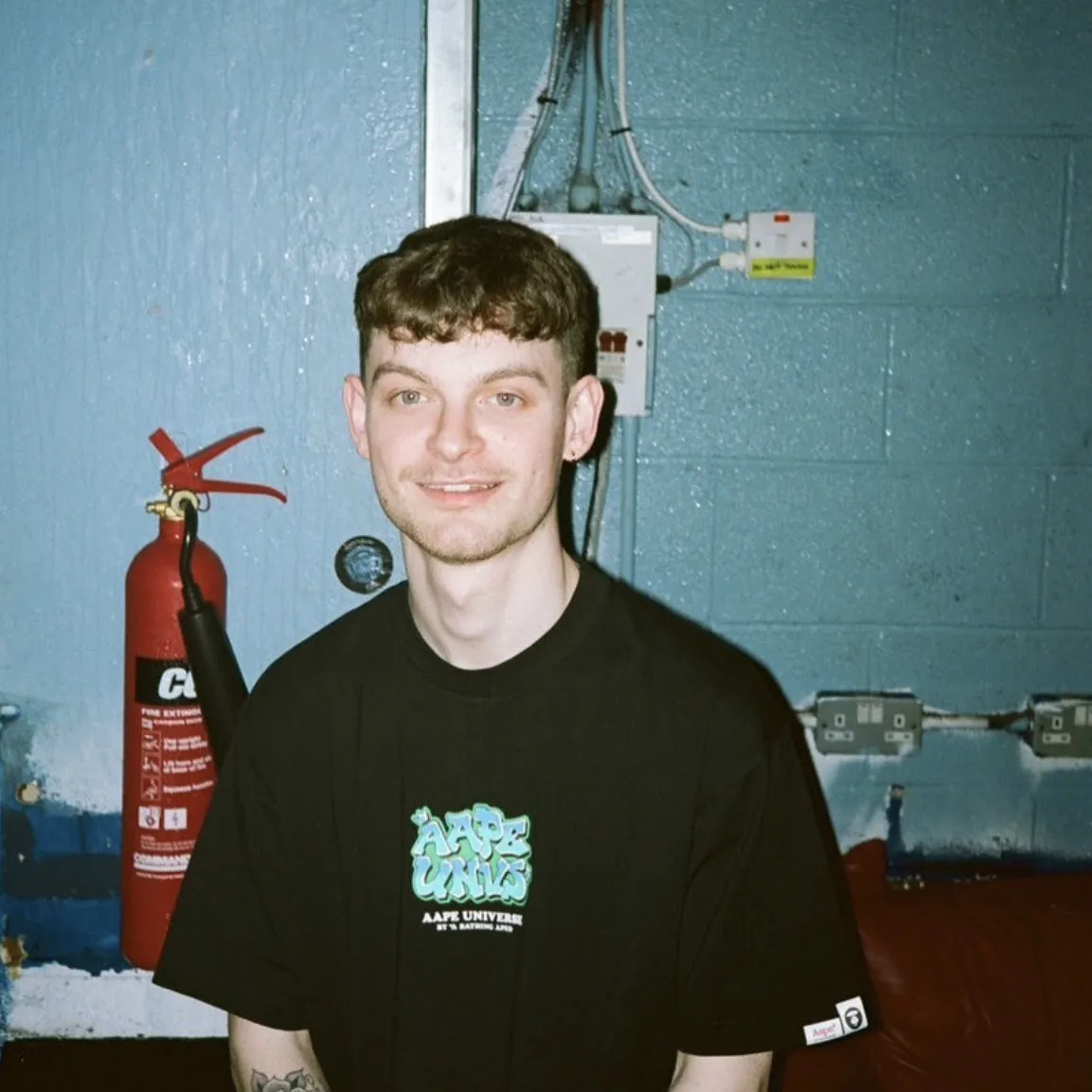 Tinteán Sessions @ The Record Room (Free)
Lovely Trad from an ensemble of musicians, every week.
Mary I Refreshers Week @ Dolans Warehouse (€10)
UV Rave with 2FM's JJ Hartigan.
Fryd/Equinox @ Pharmacia (Sold Out)
Prozak on the decks.
---
Wednesday January 25th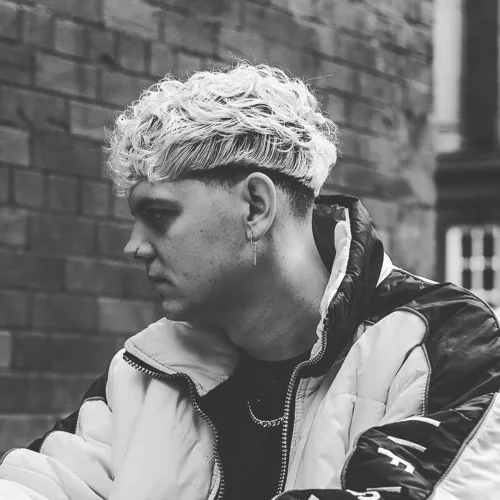 Kemmy Gaff @ Pharmacia (€10, 9pm)
Spedned and Erik Burka go back-to-back as Spedrick after Dj Fugitive goes back-to-back with Magoo and Deco.
Fryd @ Alfie Earls (€5, 10:30pm)
Ansbro and Smac U spin down from Galway for Refreshers Week.
---
Thursday January 26th
Club 061 @ Alfie Earls (€8, 10pm)
DJ Chargesheet on the decks.
Die @ Dolans Warehouse (Sold Out)
Die return with an immense line-up featuring Yasmin Gardezi, Maedbh O'Connor, Entropy, Dan Sykes and Midweek.
---
Friday January 27th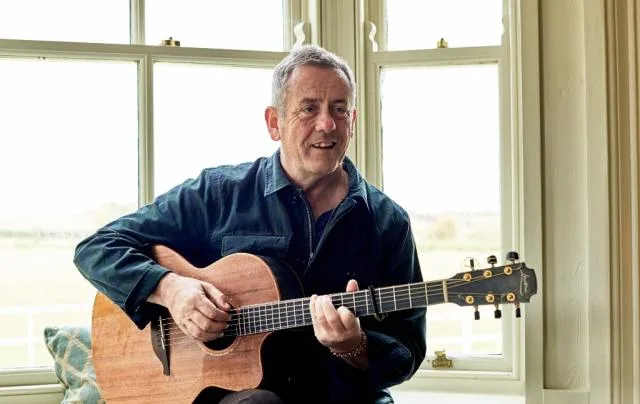 Music For Mental Health @ Dolans Warehouse (€23)
A night to raise funds for mental health charities.
Luka Bloom @ Upstairs at Dolans (Sold Out)
Younger brother of Christy Moore in Limerick for a few tunes.
Partholón, Molarbear @ Kasbah Social Club (€10, 9pm)
Triple bill of metal presented by Bad Reputation.
---
Saturday January 28th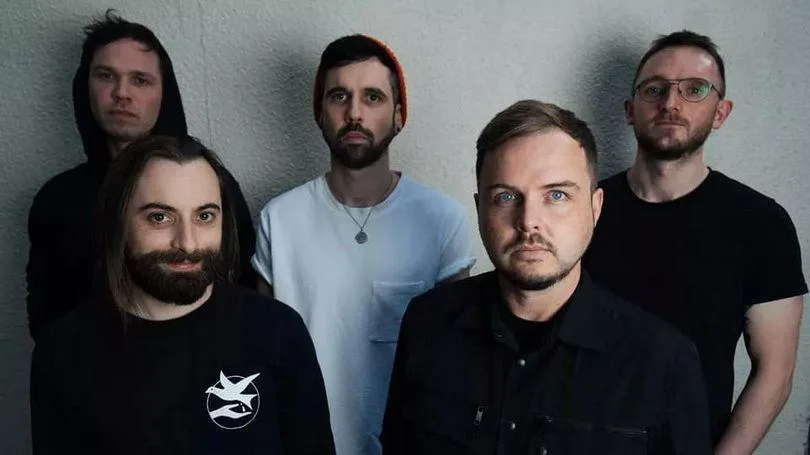 Roll With It @ Dolans Warehouse (€20)
Oasis tribute act.
Overhead, The Albatross @ Upstairs at Dolans (€18, 9pm)
Five-piece instrumental group pushing boundaries of Post-Rock. Support from Cardinals.
The Vault @ Record Room (Free, 10pm)
Vinyl-only club night hosted by resident DJs Phil Wade, Pippy, and Niall Colgan. Shane Johnson (Fish Go Deep) special guest.
---
Sunday January 29th
The Counterfeits @ Record Room (Free)
Classic covers on a Sunday.
---