With so many releases flying at you, here are recommended vetted listens from Nialler9 for you this week, as collated in the Nialler9 New Albums Spotify playlist, updated weekly.
---
---
1.
Mac DeMarco – This Old Dog
You're very likely already at least five listens deep to this album seeing as it came out a couple of weeks ago but I couldn't let my recommended album post pass without a nod to the Canadian king of slacker indie-pop, whose albums rarely deviate but which offer immense comfort in its meandering and superbly-written arrangements . DeMarco is a better songwriter than his reputation suggests and This Old Dog is proof.
Favourite tracks: 'For The First Time', 'My Old Man', 'Baby You're Out'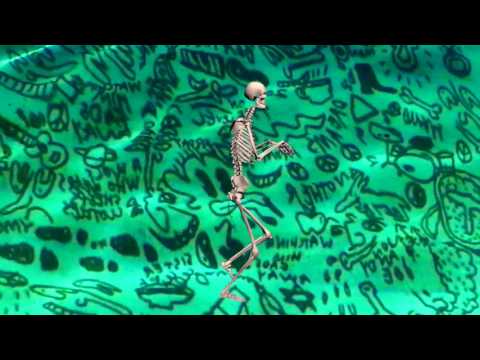 ---
2.
Aldous Harding – Party
This New Zealand artist's John Parish-produced album for 4AD is a particular weighty listen. There shades of vintage alt-folk, orchestral ballads and intense singer-songwriter confessionals. 'Party' lulls you in with a lustful touch and dependence, Perfume Genius' Mike Hadreas contributes on subtle torch song 'Imagining My Man' while the close-mic finger-pick of 'I'm So Sorry' and the outward sustained notes of 'Horizon' are highlights. This is an intimate journey from an artist who feels on the cup of something bigger.
Favourite tracks: 'Party', 'Imagining My Man', 'Horizon'.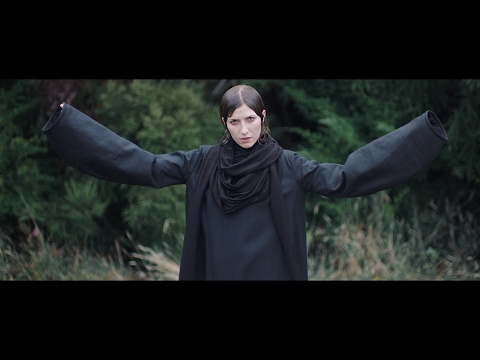 ---
3.
!!! – Shake The Shudder
Perennial New York dance-punk party band !!! (chk chk chk) can be relied on to bring the looped sample disco punk-funk rhythms and their seventh album recorded at their studio in Brooklyn doesn't deviate too much from their established pattern, except in the vocal department where a rotating cast of female singers bring the heat including Lea Lea, Meah Pace, Nicole Fayu, Cameron Mesirow (Glasser) and Molly Schnick. Throw shade and shake the shudder away.
Favourite tracks: 'Dancing Is The Best Revenge', 'The one 2', 'NRGQ'.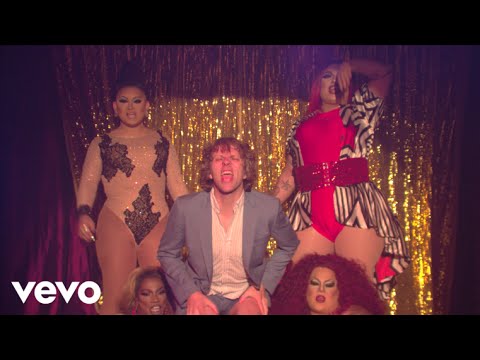 ---
4.
Forest Swords – Compassion
English producer Matthew Barnes releases his first Forest Sword album of textured electronic instrumentals (with sampled vocals) in 4 years. There's a sound world vibe to the release, as if it was constructed to soundtrack to an imaginary place, removed from linear time. Remember that old PC game – Myst? Compassion feels like it could work as an alternative soundtrack to that world. That makes sense, Barnes recently composed music for the Assassin's Creed game an is planning multidisciplinary projects in dance, performance, film and music to augment this album.
Favourite tracks: 'The Highest Flood', 'War It', 'Raw Language'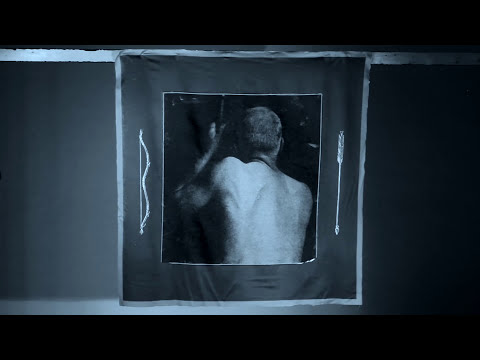 ---
One of the appeals of Girlpool's early work was its amateur minimalism, it's nascent development. Leo Tucker and Harmony Tividad's didn't have a drummer and it worked for them. For album two on Anti records, a drummer has been added and their more extreme vocals seem to be have been dampened. On first listen, Girlpool may sound more like every other indie-rock band now but there's a charm to what they do. Powerplant reminds me of the music of the Breeders. Only time and more listens with it will tell if it's a keeper.
---