If you're flying Aer Lingus in July look out for my profiles piece in the Cara in-flight magazine on six new Irish music acts doing the business and likely to continue doing so on planes all month.
Featured are profiles of Loah, Rusangano Family, David Keenan, Áine Cahill, Le Boom and Saint Sister.
The photos are by Tristan Hutchinson. Special thanks to Lucy White in Cara.
Read it on Issuu from page 46.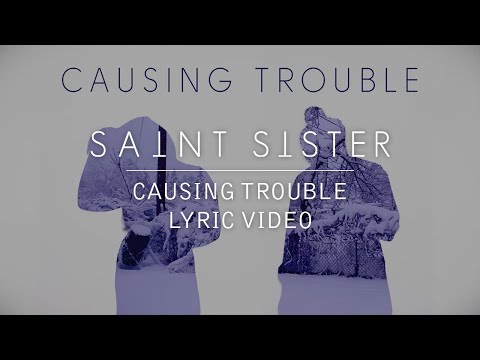 https://www.youtube.com/watch?v=Ksspdv8lPNw