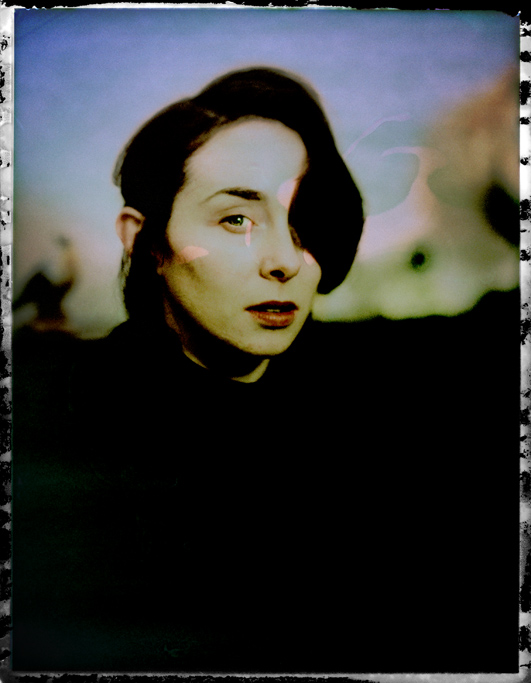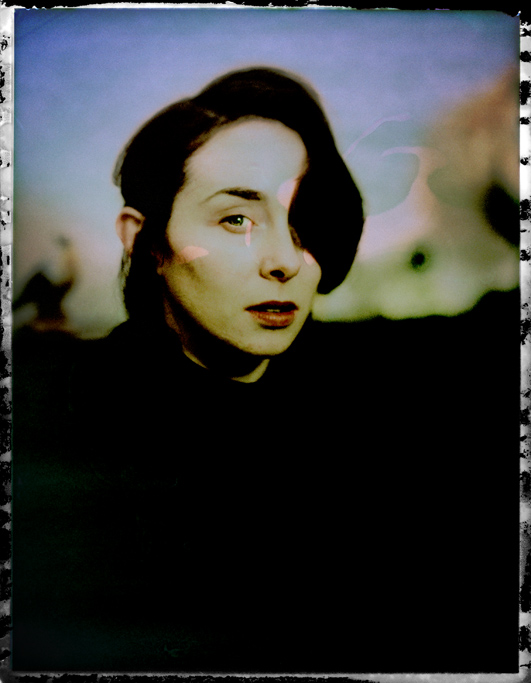 Áine O'Dwyer is a London-based Limerick-born musician who has played in United Bible Studies who released the improvisiational album of organ songs called Music For Church Cleaners last year as flagged by Aoife Barry and Ian Maleney.
Best known as a harpist, O'Dwyer has a second album, Anything bright or startling? out now on Second Language. 'Falcon' is the opening song of a three-part suite making up the first track. It's a beautiful song not a million miles from the stringed majesty of another more famous harpist in tone and timbre.
Anything bright or startling? is released on hardback CD.