Albums released today to check out: Michael Kiwanuka, Gang Starr, Cold War Kids, Laurie Shaw & more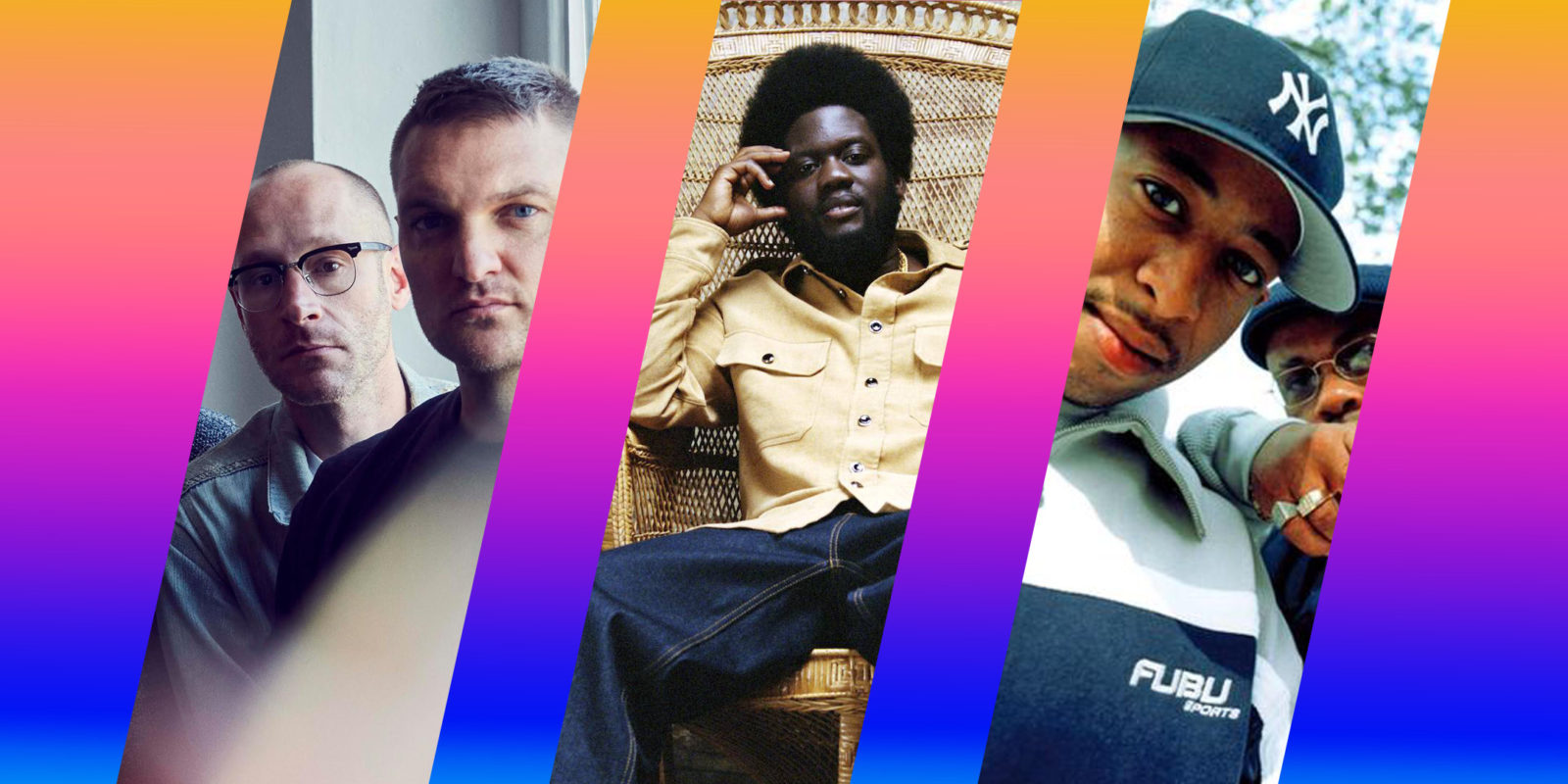 Friday is album release day and here's a quick rundown of what's been released today. Check back next week for our favourites.
Michael Kiwanuka – KIWANUKA
English indie-folk artist releases his third album.
Gang Starr – One Of The Best Yet
Guru passed away in 2010 but DJ Premier revives the iconic NY hip-hop duo's discography with unused Guru verses and contemporary features from J Cole and more.
A Winged Victory For The Sullen – The Undivided Five
Ambient duo release their third studio album.
Cold War Kids- New Age Norms 1
American indie band offer up a collection of rock songs that escape the tropes of the genre.
Wirral via Cork artist's upteenth album.
Dublin rock band return.
TR/ST – The Destroyer
Canadian musician goes for dark wave vibes.
---
Other releases of interest released today
J Colleran – EP 01
Former Mmoths man follows up J Colleran debut album Gardenia with his debut EP on own label Oyae based around motorcycle engines sample sources.
Jeff Goldblum – I Shouldn't Be Telling You This
Much loved actor releases a double album.
CUP – Spinning Creature
Wilco's Nels Cline & Cibo Matto's Yuka Honda do a collaborative album.
Vetiver – Up On High
Long-running American folk band.
Leif Vollebekk – New Ways
Canadian indie folk singer-songwriter.
Counterparts – Nothing Left To Love
Hardcore Canadian punk.