Bon Iver has announced his fourth studio album, i,i, due to be released on Jagjaguwar on August 30th. i,i will be the follow up to 2016's highly successful 22, A Million.
Vernon spoke on the creative process behind the album:
Recording over a long time at April Base in Wisconsin but finishing at Sonic Ranch in Texas allowed us to feel confident, comfortable, and completely free of distraction. The sense of community around the record grew through honest, generous inspiration within the group of artists involved in the creative process of the record. The thirteen new songs on i,i complete a cycle: from the winter of For Emma, Forever Ago came the frenetic spring of Bon Iver, Bon Iver, and the unhinged summer of 22, A Million. Now, fall arrives early with i,i.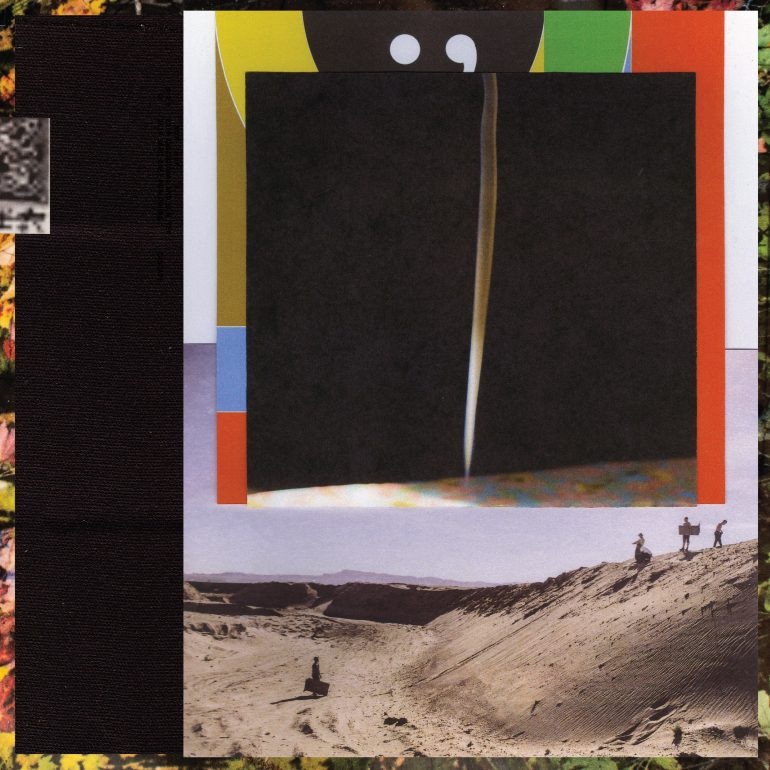 Alongside the announcement, he's released two new tracks from the album – 'Faith' and 'Jelmore'. Check them out below.
Related