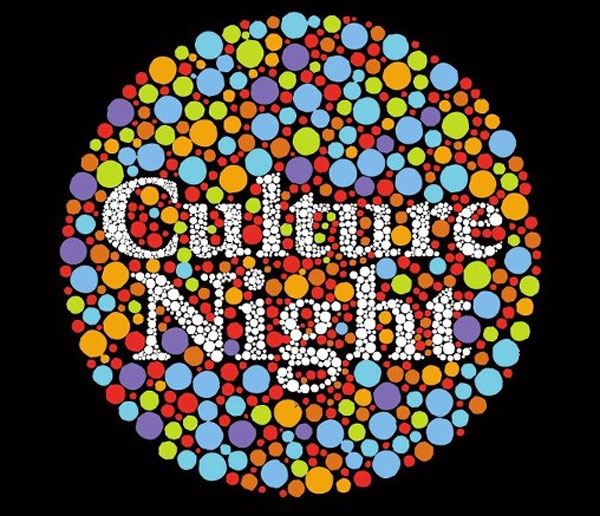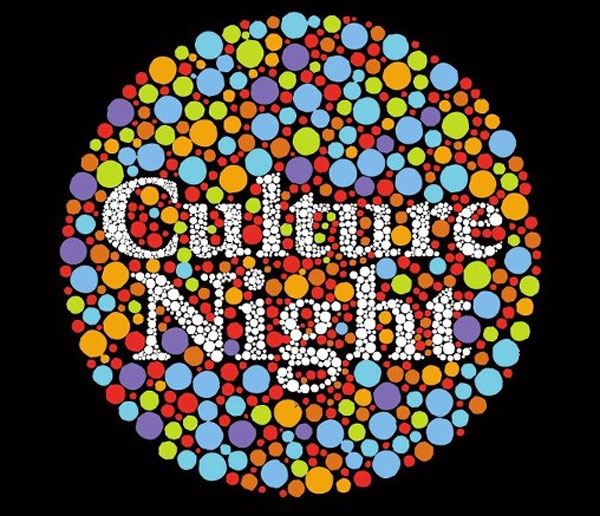 Seeing as Culture Night takes place on Friday, here's a list of events worth looking at in Dublin. All events are Free unless stated otherwise. 
Dublin
More to be added throughout the week. Full Dublin programme.  Also get the Dublin Culture Night App.
Natural Grace: Irish Music and Martin Hayes @ Galway Film Centre & Donal Dineen in Kilkenny are among the events taking place nationwide.  More info.
The G-Man's guide to Cork Culture Night.
Related