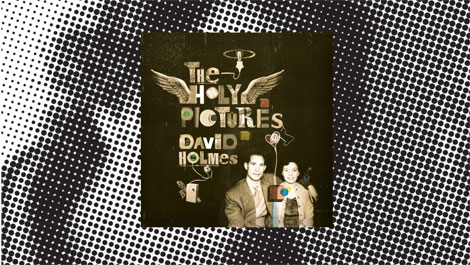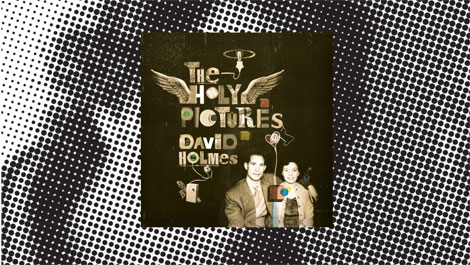 I've always had a soft spot for David Holmes. In fact he was one of the first leftfield artists whose discographies I explored deeply alongside people like DJ Shadow. Everything he has done has been superb. From Let's Get Killed to Bow Down to the Exit Sign ('69 Police' is still one of my favourite songs ever) to the Essential Mix compilation to The Free Association and beyond (though I have to admit I'm less familiar with his film soundtracks). His new album The Holy Pictures is inspired by his hometown of Belfast (and named after a pub) and the death of his parents. It's also notable because it features Holmes as the main vocalist for the first time ever. The album is rooted in the same territory as psychedelic-era Primal Scream, Death in Vegas with a bit of his own unique stamp thrown in. It's quite an introspective shoegazing "rock" record all things considered. Certainly, a return to the forefront for Mr. Holmes, one which I glady welcome. The album is streaming at Myspace right now.
I've also got three double passes for his launch gig this Saturday in Andrew's Lane where Holmes takes over Clampdown by DJing alongside Johnny Moy and Arveene with a live set from TwinKranes. All you got to do is tell me your favourite David Holmes track in the comments before Friday at 3pm. Just leave a valid email address and be contactable on Friday afternoon by email.
If you've been listening to Phantom, you'll have heard the fantastic single 'I Heard Wonders' so here are two album tracks for you to try out. Don't forgt to listen to the Andrew Weatherall remix on our most recent podcast.
David Holmes – Story Of The Ink

'I Heard Wonders' David Holmes