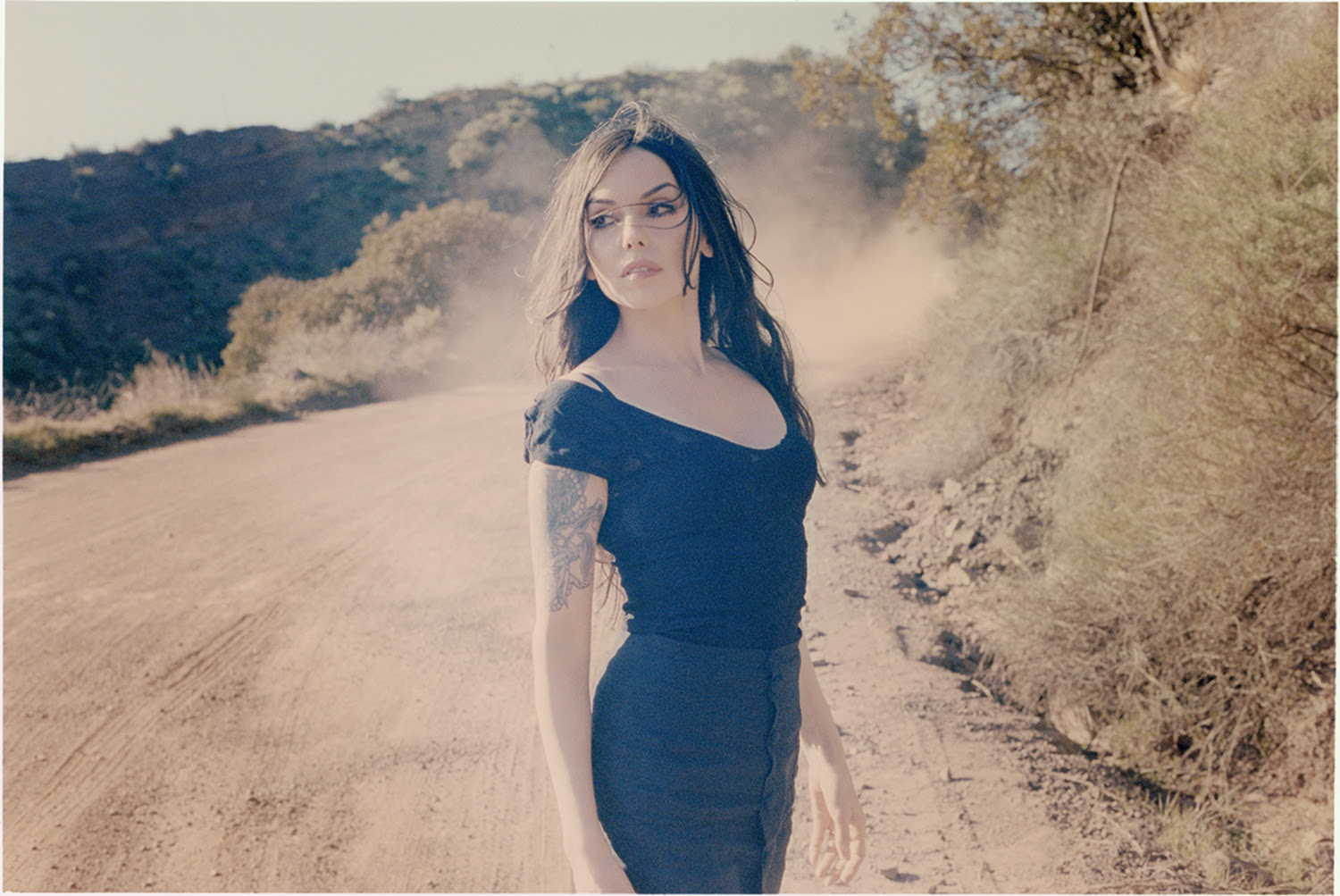 David Holmes is back with a new project of a different persuasion than what he's known for, which of course, is Djing, his solo output and composed film scores.
Unloved is a new project featuring Holmes on programming and percussion, LA songwriter Jade Vincent on vocals and True Detective TV composer Keefus Cancia on keyboards & programming.
'This Is The Time' is the main single taken from the album and the lyrics were written by BP Fallon.
Holmes says of 'This Is The Time', "While living in LA I had an unexpected but welcome visit by the legend who is BP Fallon. I've always thought of BP as a wordsmith so I asked him would be interested in trying to write something for the album. 'This Is The Time' was one of his ideas that we recorded in Vox studios in LA but instead of a lead vocal we decided to get all 5 girls including Jade Vincent that were contributing to sing it in unison."
As it turns out, a full-length of "raw 60's pop-noir psychedelia with a contemporary and edgy twist" has already been released and is on Spotify.