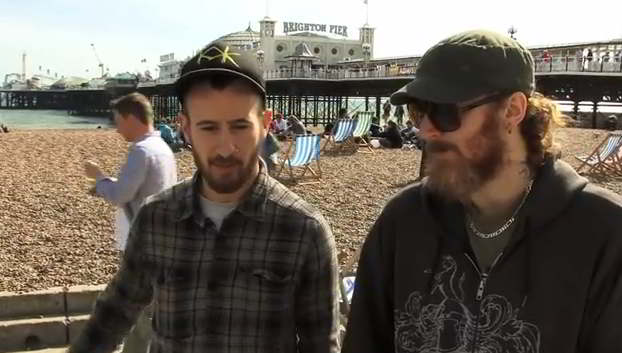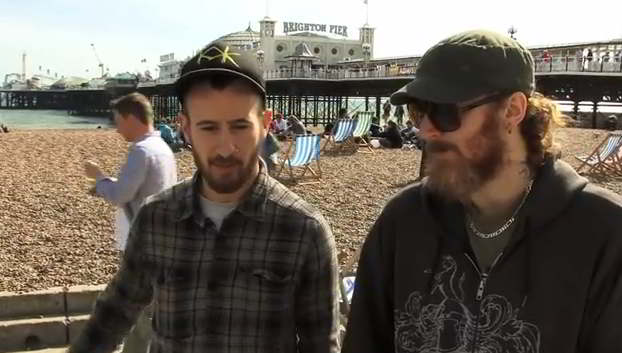 Dublin Community Television is launching a new series called Community Of Independents which will be examining independent music in Ireland, delving into bands, labels, bands, collectives, promoters, bloggers and more. There will be 4 episodes in total running at 6 minutes each.
They are currently looking for bands and artists to tell their story about how they operate as musicians, "the role you fulfill in the distribution of your music and your relationship with labels and promoters." Chosen bands will perform and be interviewed at a gig in Whelan's in September which will be filmed for the series. DCTV is broadcast into 500,000 homes so it's not to be sniffed at. The finished series will also be available online. The closing date to apply is August 15th. Register interest www.dctv.ie/coi.
Community Of Independents from Dublin Community Television (DCTV) is produced by Barry Lennon in partnership with First Music Contact (FMC) and has been funded by the Broadcasting Authority Of Ireland (BAI) .