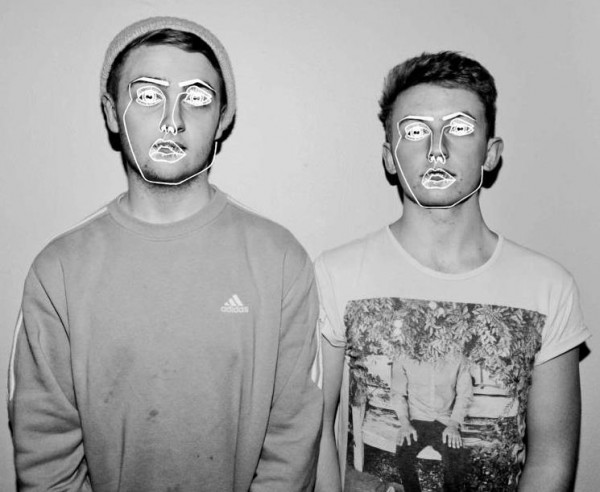 Last year's Carnival EP marked the young London Disclosure brothers as ones to watch. If recent tracks, that massive sounding Jessie Ware remix (below) and a killer live show hasn't already sealed the deal, their new EP The Face will.
The four-track EP came out on Greco-Roman last week and contains their most naunced and textured work yet. 'Boiling' featuring the vocals of Sinead Harnett is a floating synth number with some finger-clicking house style, 'What's In Your Head?' features the title twisted and screwed around some orgasmic "oohs" and deep chords while 'Control' sees Ria Ritchie's R&B vocals lead the bassline and garage beats in a SBTRKT-style fashion.
Hear the third track 'Lividup' at Soundcloud.