All door times are 7:30pm/8pm unless stated. Check links for full prices.
---
Tuesday March 7th
Ruby Sessions @ Doyle's (8:30pm)
Weekly Tuesday acoustic night in aid of Simon Community. See link for announced acts.
---
Wednesday March 8th
Vernon Jane, Havvk, Anie Valentine @ The Workman's Club
The Workmnás Club celebrates International Women's Day.
Glasshouse Ensemble Commissions @ The Racket Space
The night will feature a performance of new works for theremin, composed by Aran O'Grady, Daniel McDermott, and Lara Gallagher. joined by special guest Grégoire Blanc on the theremin for the occasion.
Lust For Life @ Whelan's
An all-star line-up featuring Glen Matlock, Clem Burke and Katie Puckrik will celebrate the 45th anniversary of the release of Iggy Pop's classic Lust For Life album
International Women's Day w/ TUD DJs @ The Racket Space
Mixing masterclass from top female DJs
Damsel @ Little Whelan's
American folk duo.
George Ezra @ 3Arena
English pop singer-songwriter.
Jazz @ Juno
Jazz every Wednesday.
Pizza Jazz @ Lucky's
Live jazz trio on Meath Street.
Somewhere Else @ Bow Lane Social (11pm)
Midweek student electronic night returns.
---
Thursday March 9th
RTÉ Choice Music Prize @ Vicar Street
Live event where the Irish album of the year and other categories will be announced along with live performance from nominees.
Live Jazz @ Dashi
Weekly live jazz night in the basement.
Skin&Blister @ Douglas Hyde Gallery
A night of experimental electronic music and art, presented as part of our Music Sessions series. Skin&Blister is a platform that supports female, trans and non-binary DJs and creatives, fostering safe and progressive dance floors across Dublin. The event will also feature moving image artworks by artists Aisling Phelan, Anna Heisterkamp, and Eva Martin.
BPM: Hanami @ The Workman's Cellar (11:30pm)
BPM stands for "Bitches Play Music". DJs Lychee, JWY, mooncup
---
Skip to day: Tues | Wed | Thurs | Fri | Sat | Sun | Mon
---
Friday March 10th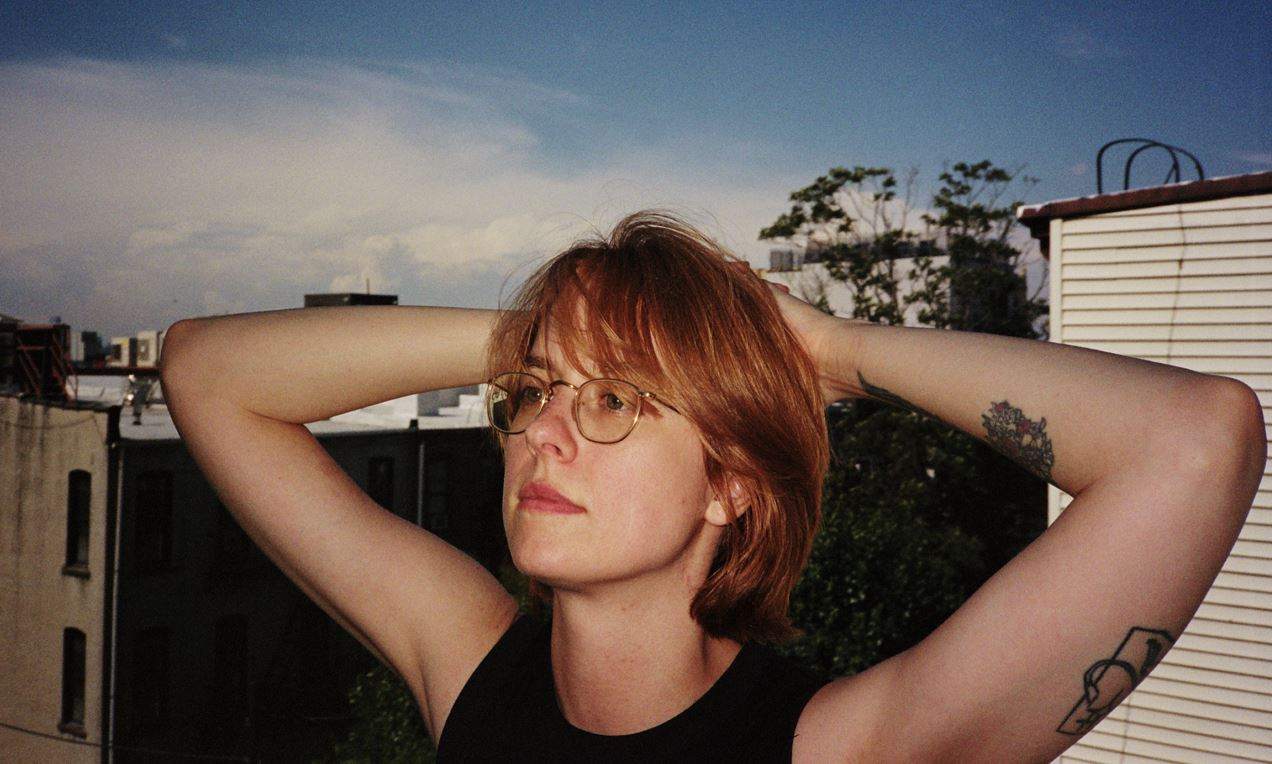 The Academic @ The Academy
Mullingar indie pop band.
Bicurious @ The Workman's Club
I'm So Confused EP anniversary show from Dublin rock duo.
moondiver, Negro Impacto @ The Sugar Club
Moondiver are new Dublin electronic jazz foursome featuring Ryan Hargadon and Dylan Lynch (Soda Blonde) with new song 'Dominoes'
Gigi Masin @ The Racket Space
Venetian composer, musician, producer, and polymath
Danny Carroll @ Bello Bar
Homebeat presents Affection single launch
Frazey Ford @ Button Factory
Vancouver-based singer/songwriter. 'U kin B the Sun'
Meet Me in The Bathroom: After Party with Cathy Flynn @ The Magnet
NYC indie and rock. DJ set on Thomas Street.
DDR: DJ Egg @ Lucky's
DJ vibes on Meath Street.
Wild Youth @ The Grand Social
Irish pop band heading to the Eurovision.
Bella Festa with Ahoy (Captain's Edits) @ All Good Wine Bar
Network Coffee shop on Aungier street goes Italo for the evening.
EROTIKGUIDE! @ Workman's Cellar (10:30pm)
Joexxvincy, James Shannon, Noremac, Curtis, Edboy and Donkobz. Free
Avalon Emerson @ Tengu (11pm)
Arizona producer and DJ known for eclectic sets, dynamic and far-reaching in terms of genre.
Hidden Love Presents: Tafkamp @ Wigwam (11pm)
Techno & Breakbeat Dutch artist. Support DJ Frequency.
---
Saturday March 11th
Hands Up Who Wants To Die, Girlfriend @ Bello Bar
Album launch of Nil All from the Dublin noise rockers.
Echo Canto @ The Workman's Cellar
6 piece supergroup formed by Dave McPhillips (formerly of the Coronas) and Dave Pyro (formerly of The Republic of Loose)
banríon @ The Workman's Club
dare to crush EP tour. 'Fooling'
Toshín as Aretha Franklin @ The Sugar Club
Irish R&B / Soul artist's tribute show.
Joesef @ Opium Rooms
Sold out gig from Scottish singer. 'Joe'
Young Hearts Run Free @ The Circular
Siobhan Kane Djing.
Bull Horris @ Lucky's
DJ vibes on Meath Street.
Efa O'Neill @ The Magnet
DJ set on Thomas Street.
Graham Dolan @ Hen's Teeth
Galway hip-hop DJ on the decks.
Real Talks Art x Resound presents Harry McCanna @ Bad Bob's Rooftop
Real Talks x Resound team up for their first collaborative party to bring Fabric regular Harry McCanna up to the roof.
Y U QT, Prozak @ Tengu (11pm)
Duo playing ultra-tight, dancefloor-ready garage headline.
Ethereal Skies presents: TDJ, Mercorn & Pauline @ Wigwam (11pm)
Montreal trance artist headlines. Trance, nostalgic euro-dance, hard house, edits, hardcore and more.
Back To The Oldskool @ Button Factory (11pm)
Oldskool Club Night.
---
Skip to day: Tues | Wed | Thurs | Fri | Sat | Sun | Mon
---
Sunday March 12th
The Ocelots @ Whelan's
Wexford acoustic folk twins.
Hinako Omori @ The Workman's Cellar
Ambient electronic musician's latest on Houndstooth experiments with the physical and psychological effects of different frequencies, taking inspiration from the Japanese practice of shinrin-yoku, or forest-bathing. 'The Richest Garden in your Memory'
H. Hawkline @ The Workman's Club
Welsh singer-songwriter 'Milk For Flowers'
The Backseat Lovers @ Vicar Street
American alternative rock band
---
Monday March 13th
Lizzo, Joy Crookes @ 3Arena
Sold out gig from the feel good pop evangelist.
All Time Low @ 3Olympia
American rock band.

---