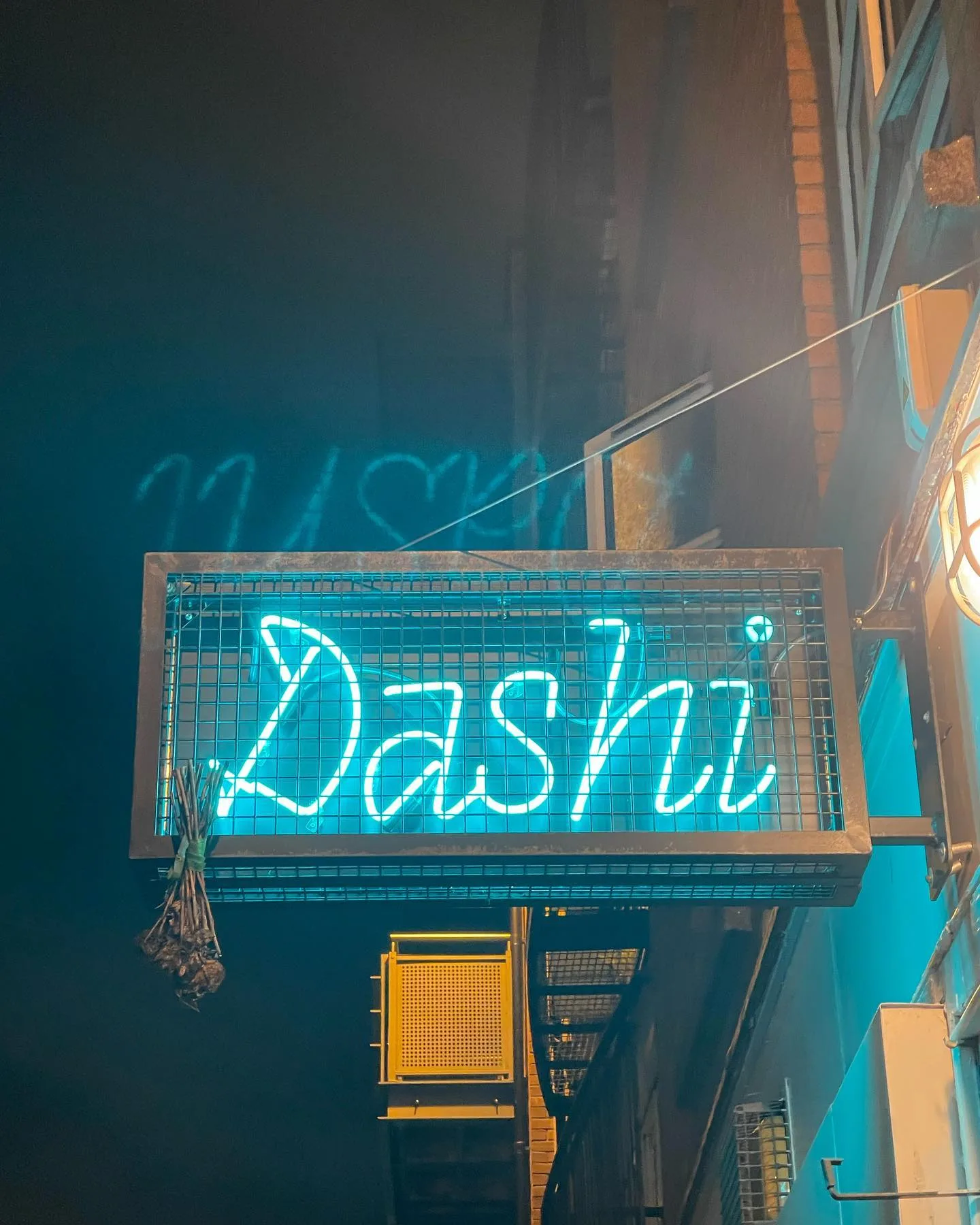 It was announced today, that another Dublin venue is to close.
Dashi, the basement bar on King St N, Smithfield has been hosted club nights and live music in the last year and a half hosting (literally) underground music nights, will close.
Its parent restaurant Soup.2 announce the closure of both places today, with Sunday the final day of trading.
"With a heavy heart we announce our closure of both soup 2 and Dashi.
Unfortunately things have remained unsustainable for too long now and it's time to move on. Sunday coming is our final day of trade. Thanks for everything. Stay tuned for an exciting new project at this location 🙂"
The statement was shared on Instagram.
The rising cost of doing business, along with the burden of SEOs, and archaic licensing requirements is also a factor, and something that the Irish government could address to help the nightclub industry be able to continue with the threat of shrinking margins engulfing it.
There is some silver lining in a new project at the same location, but no info on that for now.
Dashi has hosted events from Different Rhythm, Soul Juice, Everybody Loves Vinyl, Hidden Love, Hothouse, Initial, Puzzy Wrangler, Liquid Beat queer electronic night, and weekly live jazz nights, house music nights and more.
Recent venues that have closed include Tramline.
For contrast, Dublin collectives are starting a co-operative DIY venue space in Glasnevin
Related