Slane Irish Whiskey is a trailblazing Irish Spirit that has music in its heritage. Like Nialler9, Slane Irish Whiskey is all about new adventures and making a bold choice. Next time you're looking for a spirit that comes recommended from someone who knows their music, try Slane Irish Whiskey.
Please enjoy Slane Irish Whiskey responsibly/visit drinkaware.ie.
© 2022 Slane Irish Whiskey

---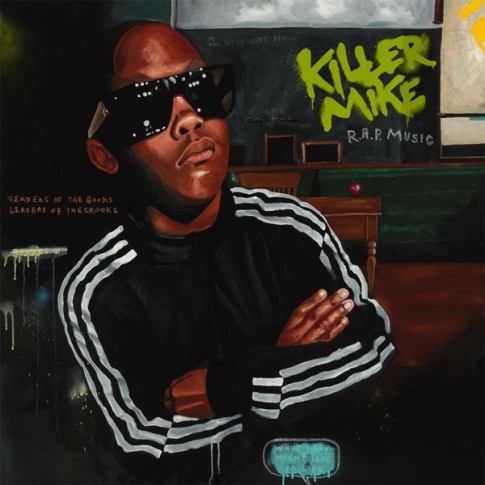 Following the news that Jneiro Jarel is producing an album with DOOM, El-P has only gone and produced Killer Mike's entire new album R.A.P. Music out on Adult Swim's Williams Street Records in May.
Get a taste of what to expect with the album with 'Big Beast' featuring Bun B, T.I. and Trouble where El-P goes hard on some 'Public Enemy No. 1' synth sounds.