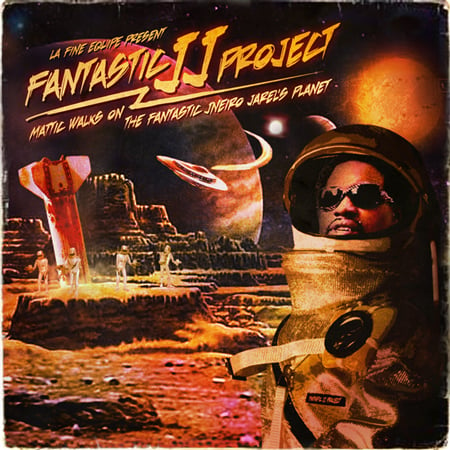 I downloaded this through the Lex Records site a couple of weeks ago. C'est super!
France-based hip hop maestros Fantastic Planet have just released their 'Fantastic JJ Project', a mixtape dedicated to Jneiro Jarel, specifically to his Dr Who Dat? alter ego. All the beats from this mix are taken from JJ's almost entirely instrumental Beat Journey album, only now with added raps and cuts from USA's Mattic and La Fin Equipe crew.
You can download the entire mixtape but here is a 22 minute taster.
Fantastic Planet JJ Project mix