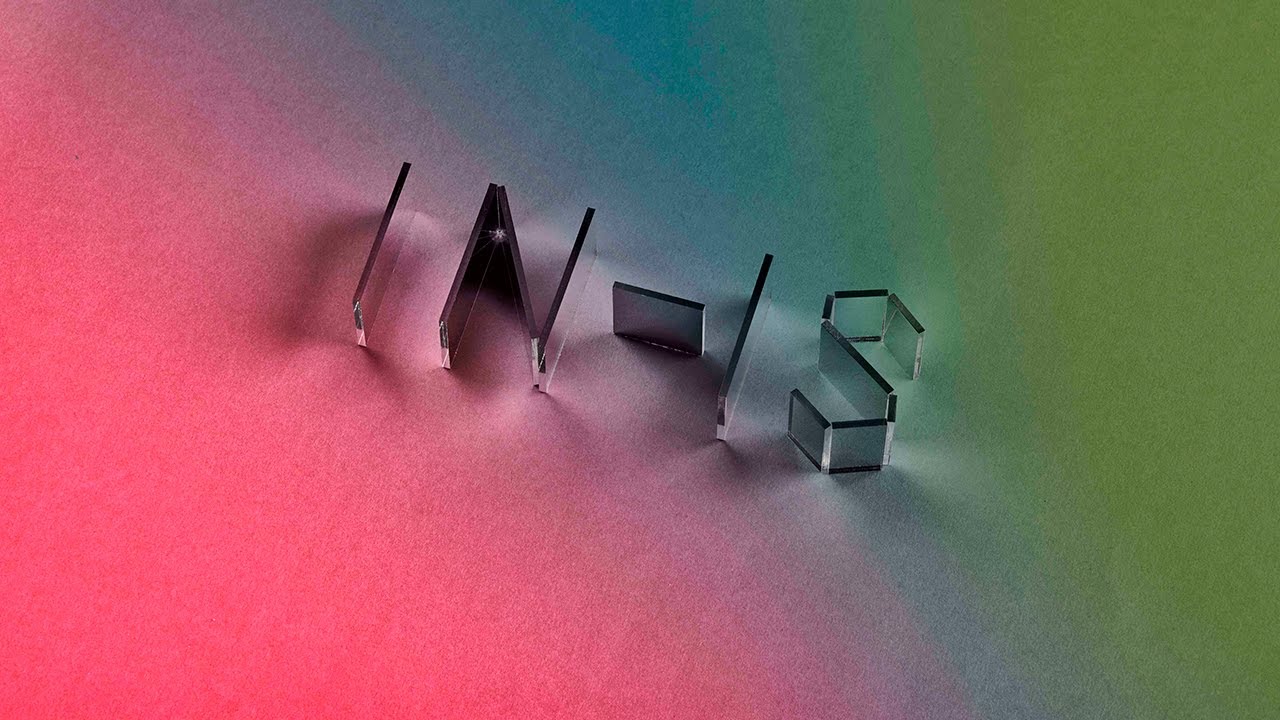 When not working as a film and TV composer or producer of late, Sheridan Tongue has been working on a new album of collaborations under the project name of IN-IS.
The artist's upcoming album features eight collaborators working with his cinematic electronic music including this track 'Daydream' featuring the vocals of Ailbhe Reddy.
It's a stirring blend of electronic production with sumptuous neo-classical motifs under Reddy's equally magnetising vocals.
The IN-IS album is described as "a hypnotic maelstrom of anxiety, technophobia and dystopian musings".
Socials:
Facebook – Twitter – Instagram – Spotify – Website
Related