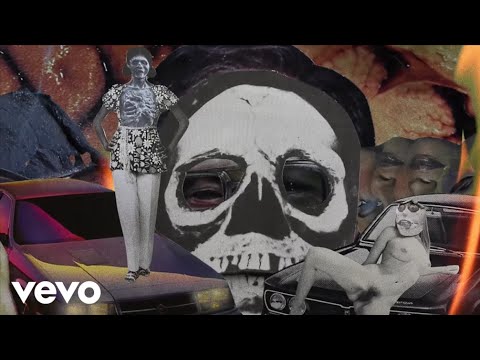 No surprise there then. Earlier this week, we concluded that Flying Lotus would probably not be releasing a new album in 2017 because of this feature film Kuso he's been working on under the name Steve. but we'd probably get some new Fly Lo in the film.
Tim Heidecker, Hannibal Buress,David Firth, Iesha Coston, Zack Fox and George Clinton are among its cast and the original music is provided by Flying Lotus, Aphex Twin, Akira Yamaoka, Busdriver, Kamasai Washington, Miguel Atwood Ferguson, Thundercat, Niki Randa, Angel Deradoorian and more.
It's set to debut at Sundance next week and looks fucking insane from the trailer. The plot is:
Broadcasting through a makeshift network of discarded televisions, Kuso is tangled up in the aftermath of Los Angeles' worst quake nightmare. Travel between screens and between aftershocks into the twisted lives of the survived.