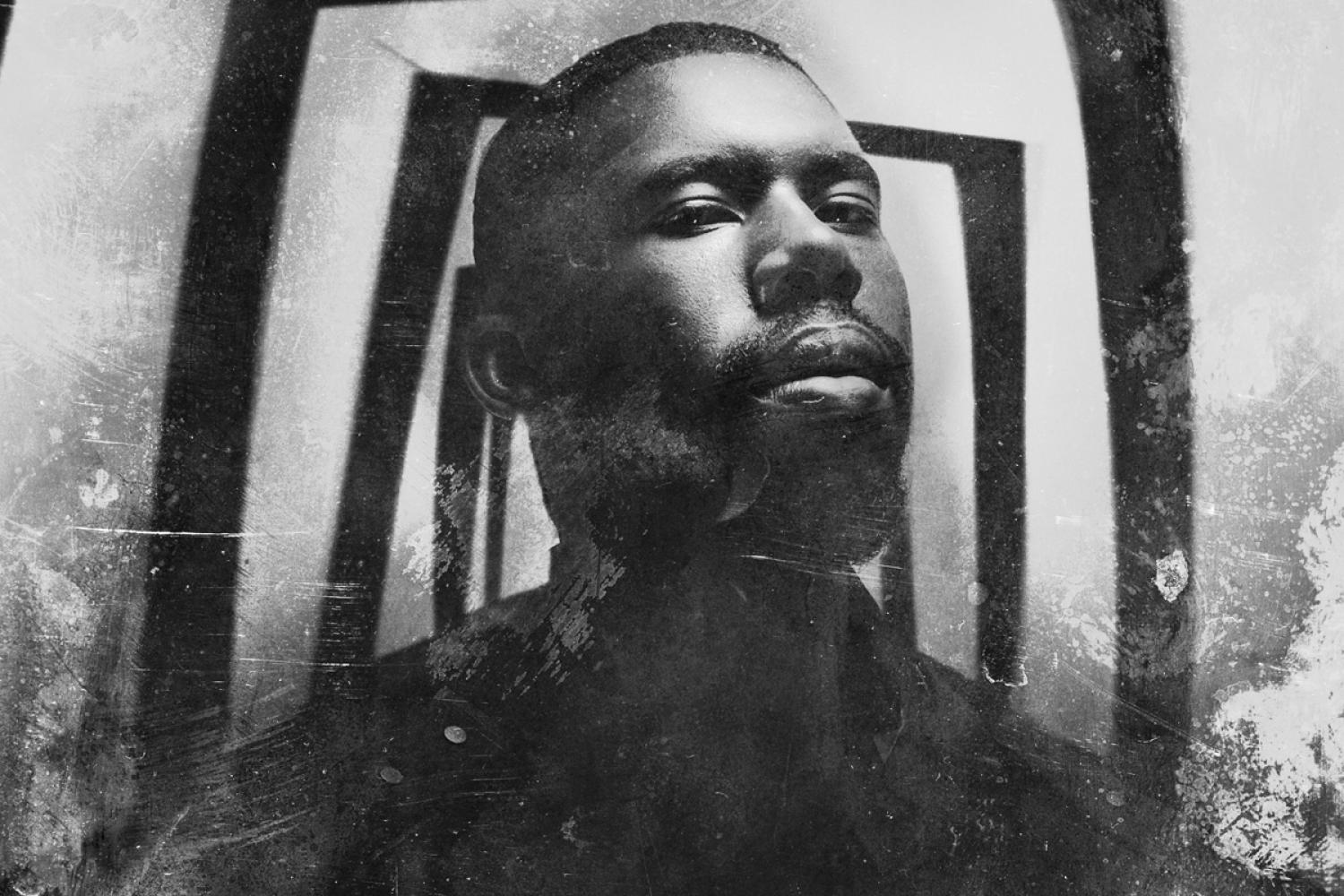 First it was the Twin Peaks theme tune that Flying Lotus tackled (to coincide with the show's return this week – mixed feelings abound)
Now, Queen?
Stephen Ellison looks to be turning back his attention to music once more after finishing his full-length film Kuso (which looks bizarre).
'Night Grows Pale' which samples a pitched-down Freddie Mercury from Queen's 'White Queen (As It Began)' (from 1974's Queen II) feels like a chopped track from 2012's Until The Quiet Comes or 2008's Los Angeles it has that immersive Fly Lo quality to it, bringing one of the greats into his vision.
https://soundcloud.com/flyinglotus/night-grows-pale