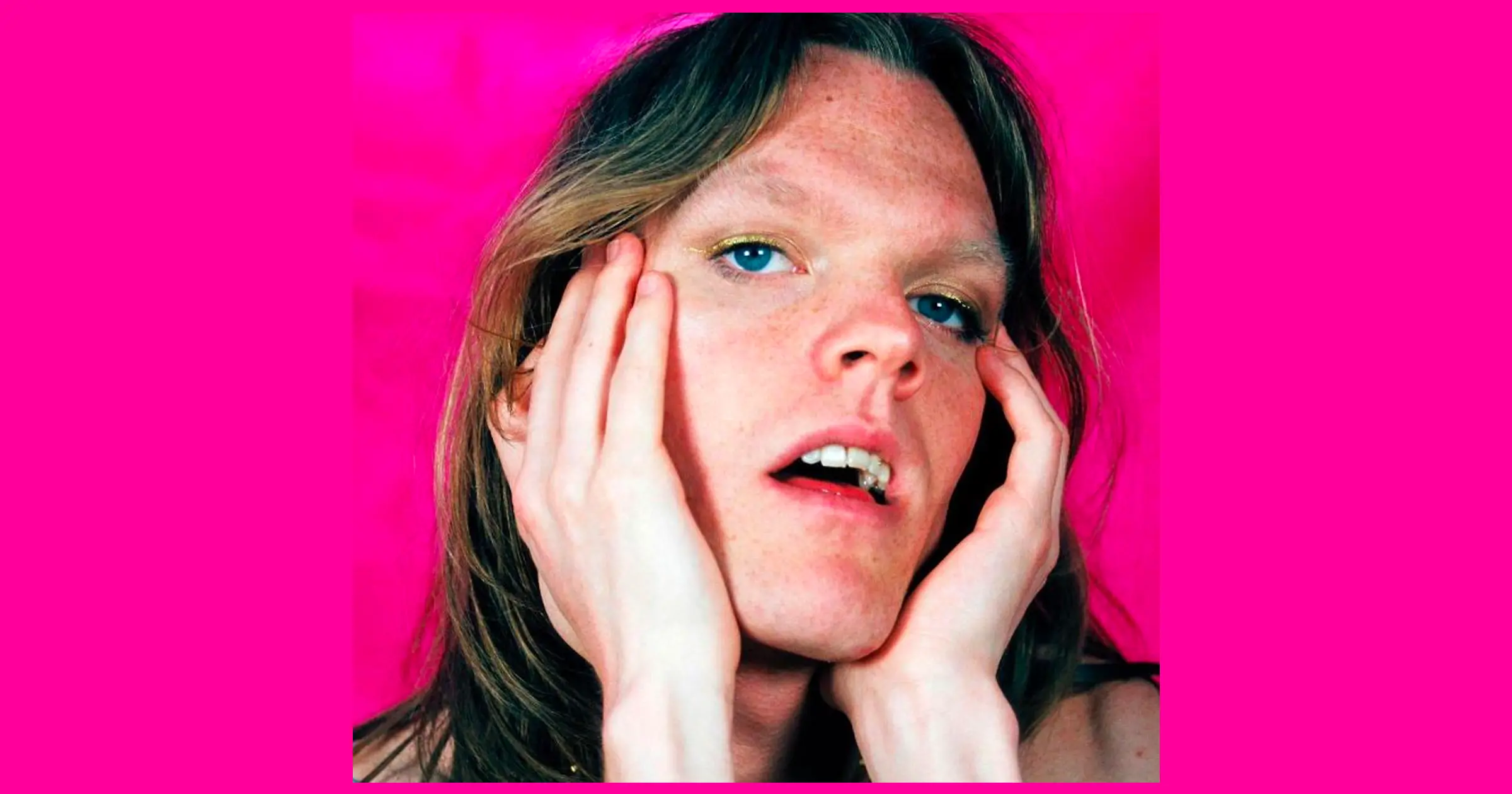 A fundraiser is being held this Friday in Limerick ahead of the 2023 Féile Na Gréine with all funds raised going toward the upcoming free three-day music festival in the city.
The team behind the homegrown, not-for-profit, grassroots festival say they are prepping for this year's installment of the weekender which is set to be its biggest year yet for the ever-growing city center event.
Friday's fundraiser will feature Club Comfort's Roo Honeychild, Limerick post-punk and shoegaze outfit His Father's Voice, and Indie-rockers Unstuck.
Tickets cost €12 online and €15 at Pharmacia. Doors open in Pharmacia at 9pm.
The festival's Director of Programming, Jack Brolly, said that the Féile team is gearing up for the festival and are excited for what is poised to be Féile's biggest year since inception.
We've grown the festival year on year and are about to enter our biggest year yet which we're very excited about. It has been very fulfilling for the whole team to watch the festival expand and to continue to contribute as much as we can to the national community with our usual focus on a DIY ethos which is still entrenched in the core of the festival.

Jack Brolly Director of Programming
Féile will take place from August 18th to 20th and throughout the course of three days a diverse set of emerging and experimental bands, DJs, and solo artists, play in various venues and pubs throughout the city in a music trail all for free.
The lineup for the 2023 Féile Na Gréine has yet to be released.