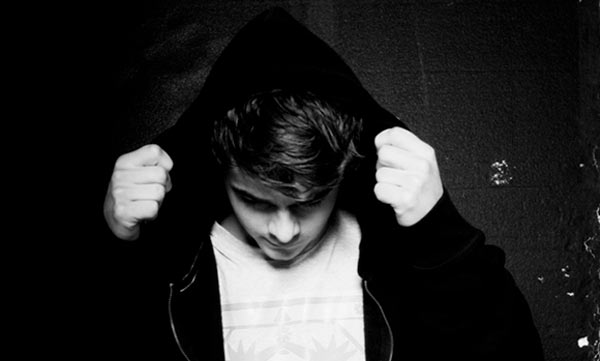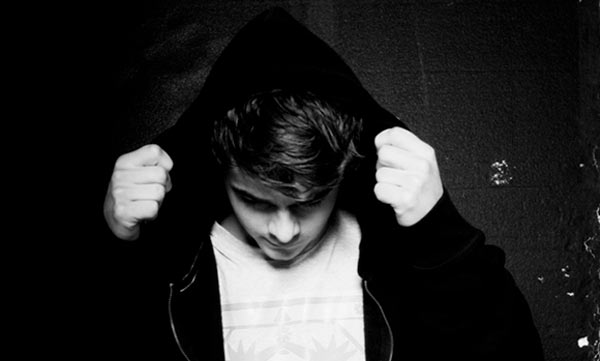 Twisting a first album Adele sample into an effusive dubstep production, Oxford man Alfie MacGibbon's 'I Made Up My Mind' has the sound of a big club track: snarky synth bleeps, mournful female vocal and headnodding percussion. Toronto rapper Price gives this one an extra dimension, like the middle of a mixtape feel.
You've heard his Justin Bieber rework?
Graphics on Facebook.