The financial implications arising from the Covid-19 pandemic for performing artists are clear and obvious.
If venues close down, musicians lose out on a vital source of income. Touring and gigging represents the 'steadiest' source of revenue for many if not most musicians – so this outbreak is bad news blues for Irish and international artists in an industry with a well-established reputation for fiscal hostility.
Luckily, there are some facets of the industry looking to give musicians a dig out.
Bandcamp, the online music hosting and merchandise platform, are waving their revenue shares for all purchases on their site from 7 am this morning to the same time tomorrow (translating the time difference from Pacific to GMT).
The global service usually takes 15% of all digital sales and 10% of physical, that's the increased revenue margin all artists will receive if you purchase through Bandcamp during this 'sale'. The artists will receive payment for all purchases made today within 24-48 hours (source).
Bandcamp offers digital sales, physical releases, merchandise and gift card purchases to their prospective customers.
While there is a global pandemic going on and its financial effects are ubiquitous, your direct financial support today can and will be the difference between a musician potentially making rent this month or not.
If, during self-isolation, you've found yourself listening to more music, Irish or otherwise, now is the chance for you to show your thanks to the artists who made it.
With that in mind, we wanted to share a few recommendations of fantastic artists, albums and labels you could invest your money into today. Think of it as a prospective shopping list.
This is absolutely not an exhaustive list, or meant to be taken as definitive. If you like an artist, support them. Hell, shoot them a message and ask if they have something on Bandcamp you can buy.
Irish Artists
Further Afield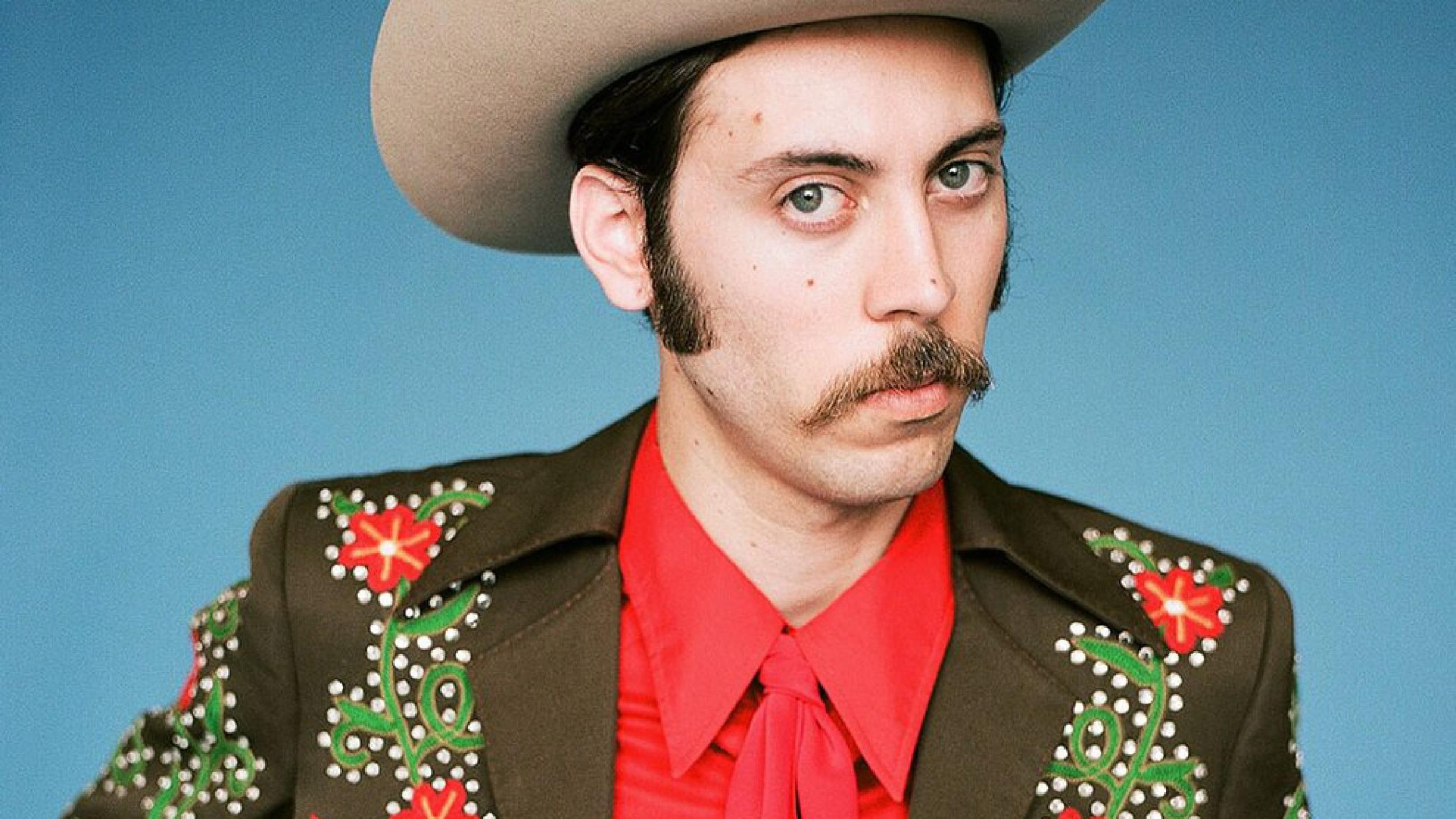 Looking for more? Dave Burgess put together a list of all the Irish acts currently on Bandcamp, you can find that here. A thread with Irish artists and labels selling merch is available here.
If you want to scroll through Bandcamp directly, links to works tagged Irish and Ireland are available here and here respectively.