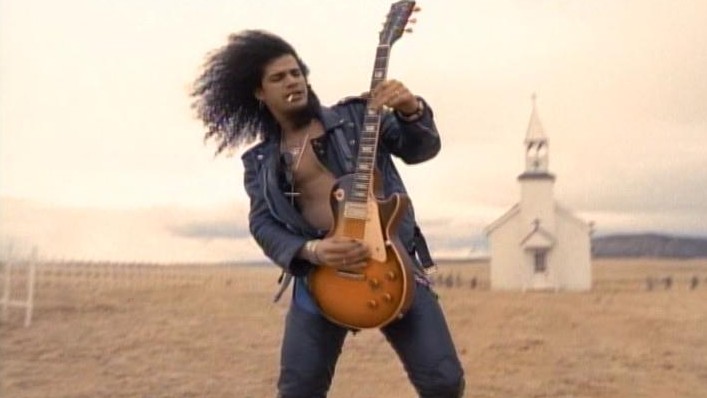 Having already sold out in December, the rest of the bill for the Guns'n'Roses Slane Castle show for Saturday May 27th has been revealed.
The lineup is:
Royal Blood, Mark Lanegan & Otherkin.
Doors are at 2pm and Otherkin start proceedings at 3:30pm.
Guns N' Roses' sold all 80,000 general admission tickets when they went on sale last December.
Public info notice

https://www.youtube.com/watch?v=iFujHxtUsCY