Indoor gatherings of 100+ people and outdoor gatherings of 500+ people should be cancelled, according to government COVID-19 measures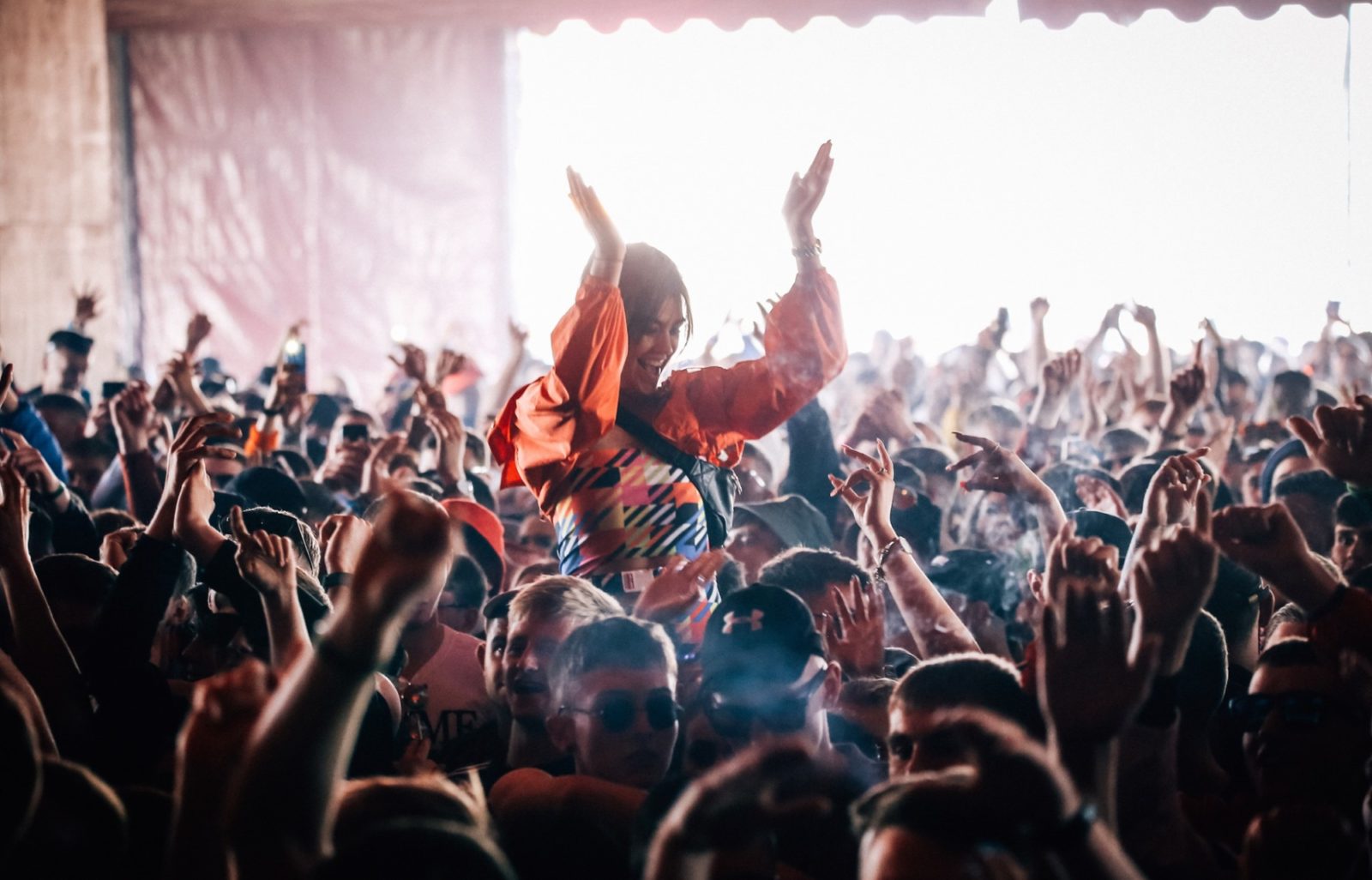 Taoiseach Leo Varadkar announced extreme measures to the Coronavirus COVID-19 that affect every aspect of life in Ireland from today at 6pm until March 29th.
Schools, colleges, childcare facilities and cultural institutions to close
Indoor gatherings of more than 100 people and outdoor gatherings of 500 plus people are advised to be cancelled
People are advised to continue working, but remotely if possible
Shops will remain open, while restaurants and cafés which remain open should practice social distancing
This is obviously unprecedented situation.
From an entertainment perspective, this means all St. Patrick's Festival events listed here due to take place this weekend and any gig over the 100 cap up until March 29th will be cancelled or rescheduled to a later date.
We are currently rescheduling our Mo'ov'us event until May 15th (date TBC) and Lumo in Tengu on March 21st won't be going ahead. We're still not sure about the planned Lumo Pub in the Circular on March 16th as of right now.
MCD have announced that all affected concerts between now and March 29th are to be rescheduled to a later date and other promoters will follow suit today.
:: COVID-19 STATEMENT ::

For updates please visit https://t.co/mDlgdVE8q3 pic.twitter.com/yBpQyfFEMr

— MCD Productions (@mcd_productions) March 12, 2020
That means upcoming shows from Princess Nokia, The Who, King Krule, Kerri Chandler in District 8 and basically anyone who was doing a show will be cancelled.
Pubs will likely stay open for now.
What this means for events in April and May isn't clear yet as the world takes precaution to contain the spread of the virus.