As featured in the Irish Independent's Insider mag every Thursday. Spotify playlist below.
This week, the Giro D'Italia, one of the most prestigious pro cycling events comes to Ireland starting in Belfast on May 9 and working its way down to Dublin on May 11. So to celebrate this majestic display of strength and endurance to win the pink jersey, I've compiled a powerful selection of cheesy yet classic eighties Italian disco hits. Of course, if you want more Italo Disco, there's a club night for that.
The playlist in tomorrow's magazine? Pharrell Williams.
---
1. La Bionda – 'I Wanna Be Your Lover'
Sci-fi squiggly electro pop from 1984 from Milan brothers Carmelo and Michelangelo La Bionda. So catchy, so cool. I bought this on 7″ recently and it's one of my prized possessions. I first heard it on Annie's excellent DJ Kicks.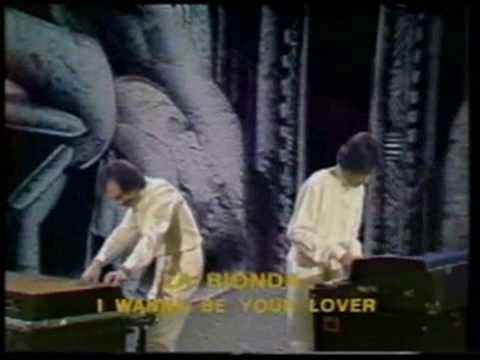 2. Sabrina – 'Boys'
The most well-known song on the list. I didn't even cop this was an Italo song until recently because I hadn't heard it in so long. How many of us realised Sabrina, the girl in the droopy bikini in the music video was Italian? This 1987 song makes more sense now.
http://www.youtube.com/watch?v=Ug8WeZyTxXg
3. Ken Laszlo – 'Hey Hey Guy'
Seven minutes of synth-disco bliss from 1984.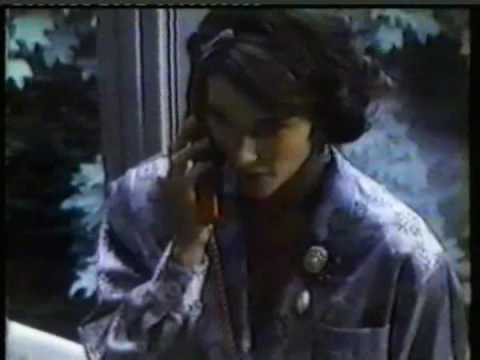 4. Eddy Huntington – 'USSR'
One of my personal favourites on the list because the English singer sounds (and looks) like he wandered into the studio off the set of a kids TV programme.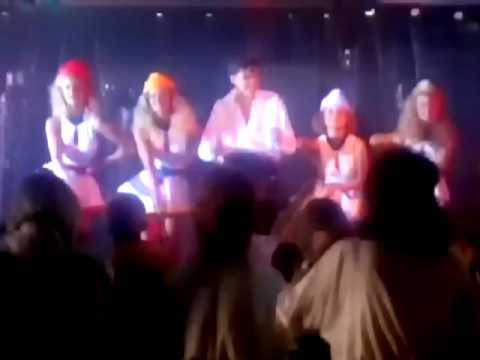 5. Gary Low – 'You Are A Danger'
An Italian-born Spanish singer who had a trio of great singles in 83 and 84 including this whistle-featuring tune.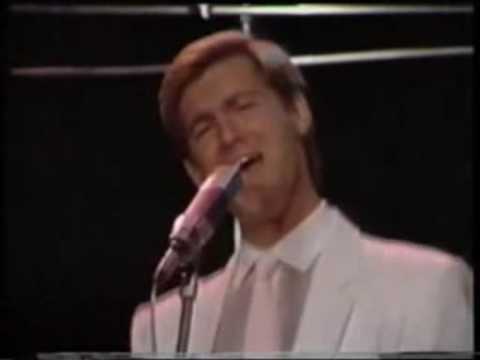 6. Righeira – 'Vamos A La Playa'
Let's hit the beach they sing on a 1983 song composed by La Bionda. Rubbery leg dancing encouraged. Plus, the video – OMG.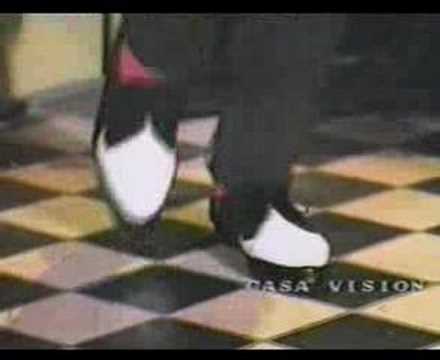 7. Baby's Gang – 'Challenger'
Bombastic and hedonistic, yet with kids singing the hook, this is a classic.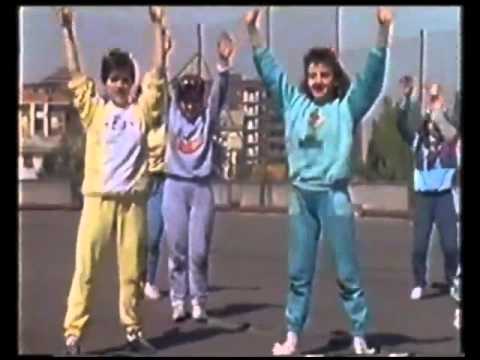 8. Advance – 'Take Me To The Top'
So laidback and perfect, it's almost a regular disco track out of New York but this is most definitely of Italy.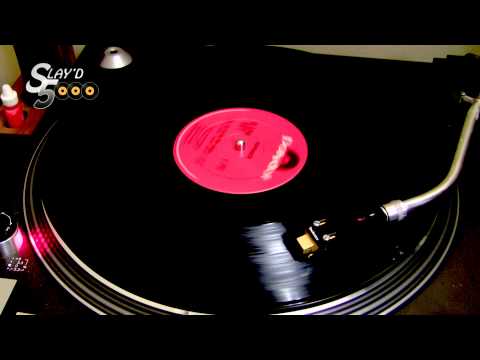 9. Ryan Paris – 'Dolce Vita'
This 1983 corker was number two in Ireland.
10. Giorgio Moroder – 'Chase'
Who better to soundtrack the propulsive physical hussle of the Giro than the Italian master Giovanni? As featured in the film Midnight Express from 1978.
Listen to the Spotify playlist