Music festivals as an entity are now so well-established that you're starting to see cracks of light appear in their construction. What you could arguably call the first wave of festivals that gave us multi-stage field or city-based entertainment with a dividing line between audience and performer are so ingrained in the culture that now, that there are possibilities to mould the festival experiences into something fresh.
That's exactly what Mary Hickson and the Sounds From A Safe Harbour curators and crew did in Cork City last weekend. As if there was a reimagining, a retooling of what a festival can be taking place before our eyes.
On the surface, there were two big sold out gigs in Cork Opera House with The National and Bon Iver and other smaller events around it. Those big acts drew in the crowds, but with them, they also brought a spirit that their artist community have been developing away from identikit festivals under the People name. It's a shared vision of collaboration and improvisation, an embrace of the unknown that results in once-off happenings between artists who have only just met or are trying things out in public, letting the audience experience the new as it happens, without a filter or barrier in place.
Photos by Brid O'Donovan, Shane Horan, Kieran Frost and Helio Leon.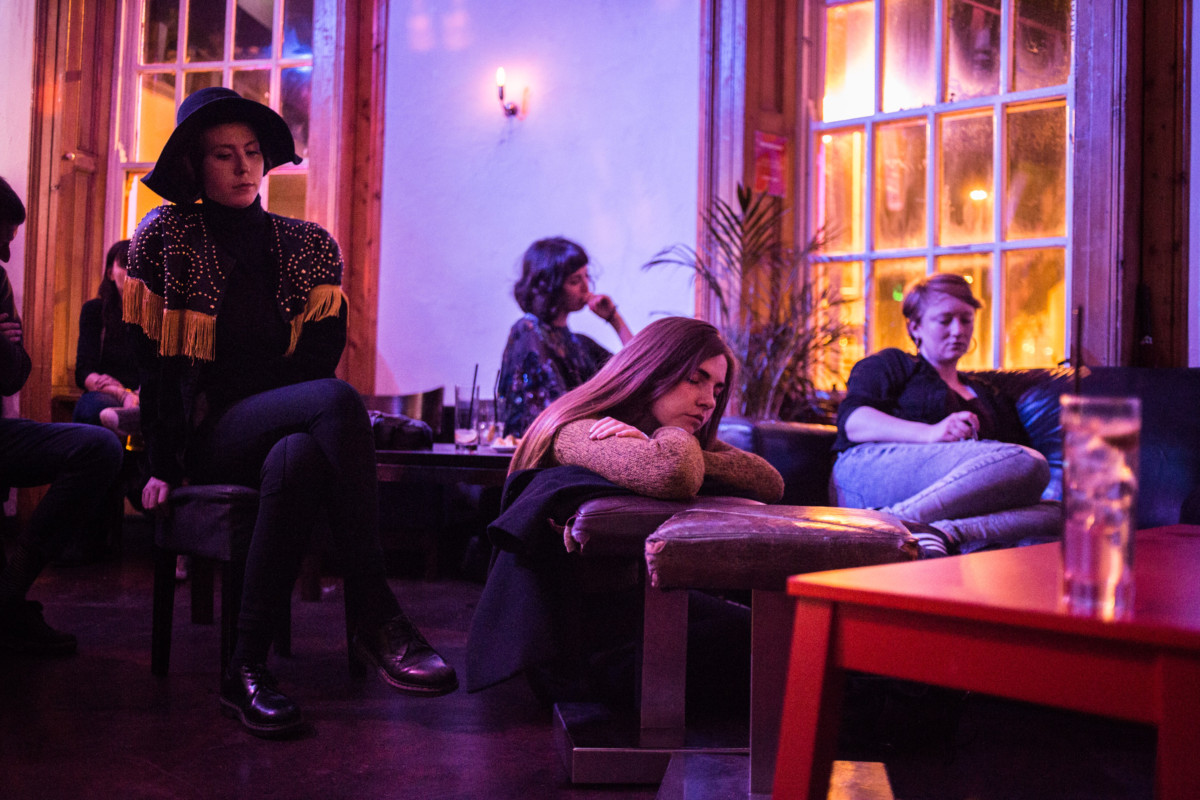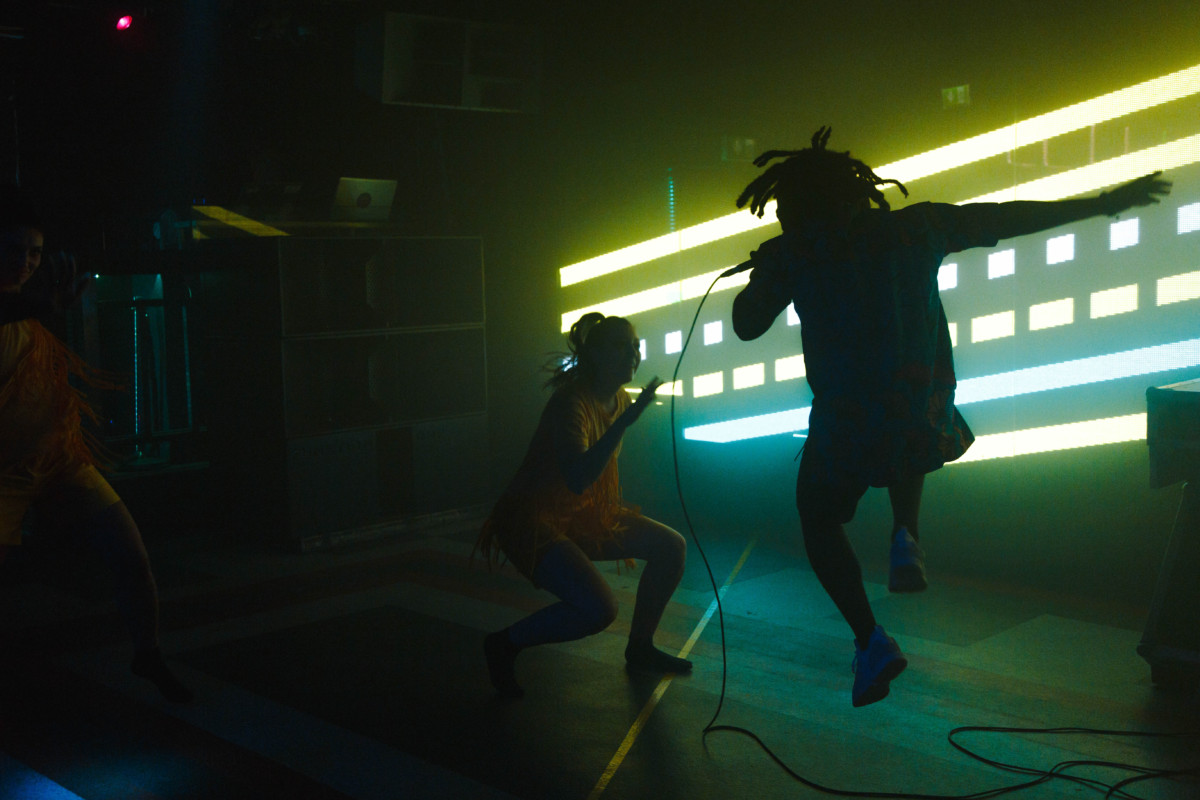 On the ground, that meant Justin Vernon and Sean Carey performing on double pianos in the Cork School of Music, it meant Slow Moving Clouds, ELLLL and Rusangano Family collaborating with dancers, Bryce and Aaron Dessner contributing to existing projects and performers like Lisa Hannigan, David Kitt, Rosie Carney and Talos engaging with international musicians and concert orchestras. It meant intimate performances from David Keenan, Anna-Mieke Bishop, Lilla Vargen, Rowan and Maria Kelly in an attentive small pub (as part of the Music Trail that I booked for the festival). It meant the unknown like Ear Den's five floors of surprise music that culminated in some of the aforementioned artists performing in the round on couches surrounded by an audience. It meant playwright Enda Walsh engaging with musicians or Cillian Murphy chatting to the Dessners on a Sunday afternoon in Crane Lane. It meant Crash Ensemble performing on Spike Island or experimental music in the Roundy.
It meant La Blogoteque/Arte broadcasting those big gigs around the world. It meant ambition, considered programming, almost-familial connections. It meant forgoing formula, rethinking things, "a spiritual fucking experience," as Justin Vernon put it having spent the entire week bounding around Cork like it was an artist's playground.
And it did feel like that. With Vernon's Eaux Claires festival in Wisconsin, the Dessners' Haven Festival in Copenhagen and the fascinating Michelberger Hotel events in Berlin, this community are spreading and smudging the template of a festival.
Former Cork Opera House CEO Mary Hickson is the glue between them and the application of that sensibility in her hometown without Arts Council support was imaginative, engaging, inspiring and resourceful. The Dessners and Vernon will continue to spread that spirit at these festivals over the coming years with Hickson facilitating, before it docks back in Cork in two years time. The nourishment and energy from Sounds From A Safe Harbour last weekend has yet to dissipate. Cracks of light will continue to shine until 2019.
Photos by Brid O'Donovan, Shane Horan, Kieran Frost and Helio Leon.