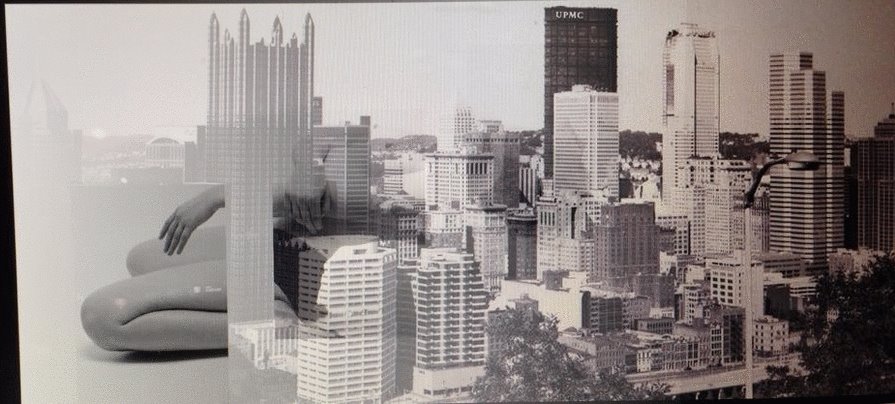 David Blaney is Cat Palace, a new Dublin music project which will get a debut EP release on Saturday night in the Bello Bar.
On evidence of these two tracks, there is something interesting going on. 'Cage', is an unassuming song that snakes its way under your skin with some simple band instrumentation and lyrics delivered in a rich baritone about the desolation at the end of a relationship. The stark arrangement suits the sentiment.
'Hear Me Lord' meanwhile, has Blaney searching for a higher power in a stark fashion before whisking away into a full band rhythm.
Both songs feature on the EP out this week.
Related