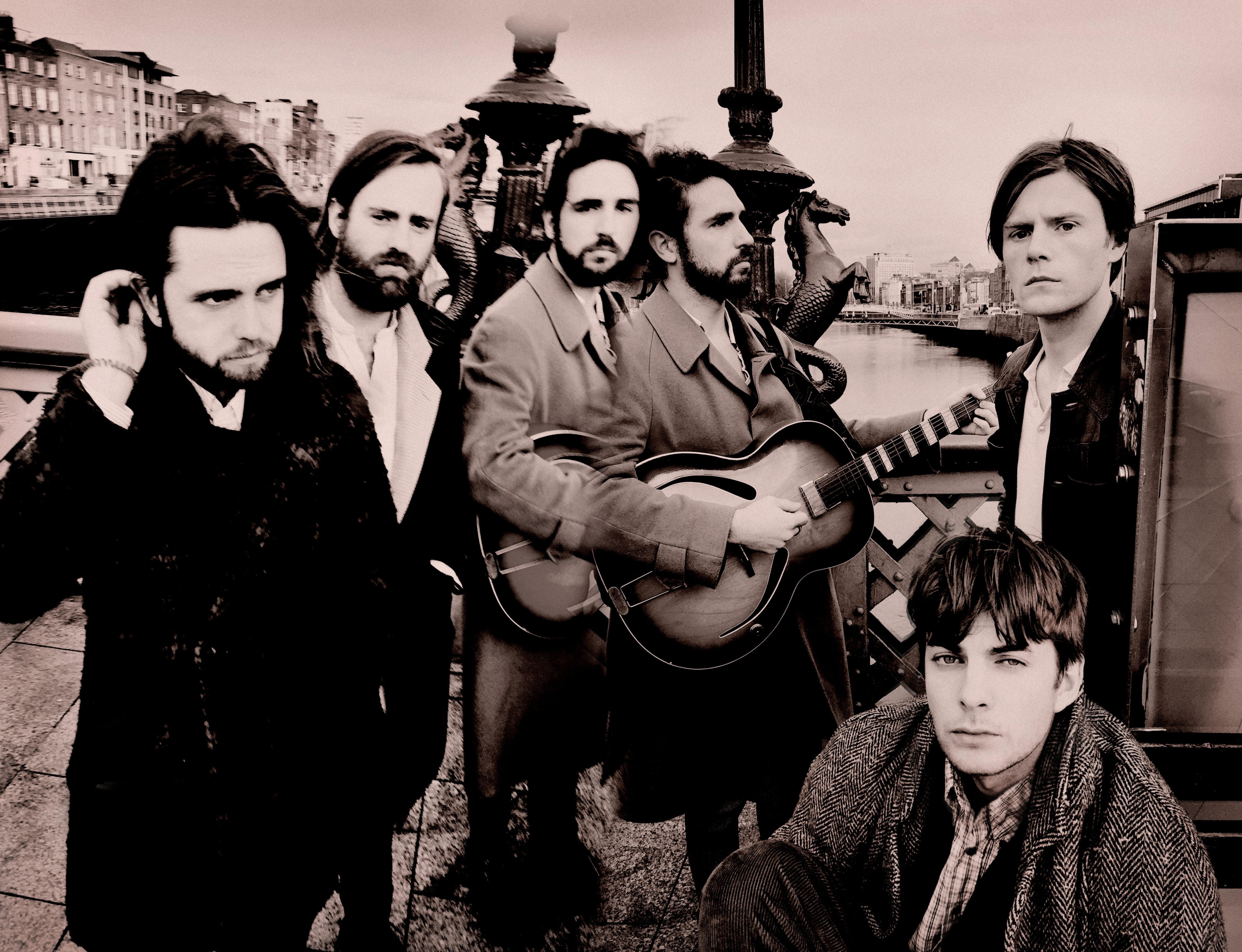 After having a blow up 2018, Fontaines D.C. seem set to continue to build on the wave of momentum behind them in 2019 with the announcement of their debut LP Dogrel
The LP is set for release on April 12th through Partisan Records. The group will be performing a rare in-store performance at Tower Records on the April 9th to coincide with the launch. Tickets are only available if you pre-order the album here.
If you're wondering why there won't be a bigger launch in Dublin, it's because the group are spending April supporting their label mates IDLES on their US tour.
As a bonus, the group have released a new single, called 'Big' and a video to accompany it directed by Molly Keane.
The track, despite its brevity, showcases much of the Fontaines D.C.'s best qualities. The animal intensity in the instrumentals and a combination of black wit and poetic diction in their lyrics. Just listen to the tracks brilliant opening line. "Dublin in the rain is mine. A pregnant city with a Catholic mind."
Here's the tracklist for the album.
Tracklisting:
1. Big
2. Sha Sha Sha
3. Too Real
4. Television Screen
5. Hurricane Laughter
6. Roy's Tune
7. The Lotts
8. Chequeless Reckless
9. Liberty Belle
10. Boys In The Better Land
11. Dublin City Sky
Roll on April 12th.