The annual South By Southwest Festival takes place in Austin, Texas from March 10th to 19th and is the likely world's biggest showcase of new music officially taking place March 13th to 18th.
11 Irish acts are heading to Austin for SXSW and they are:
and some are playing multiple shows including the two Music From Ireland official showcases which are:
Music From Ireland Official Showcase
Thursday 16th March, 8pm
The Velveeta Room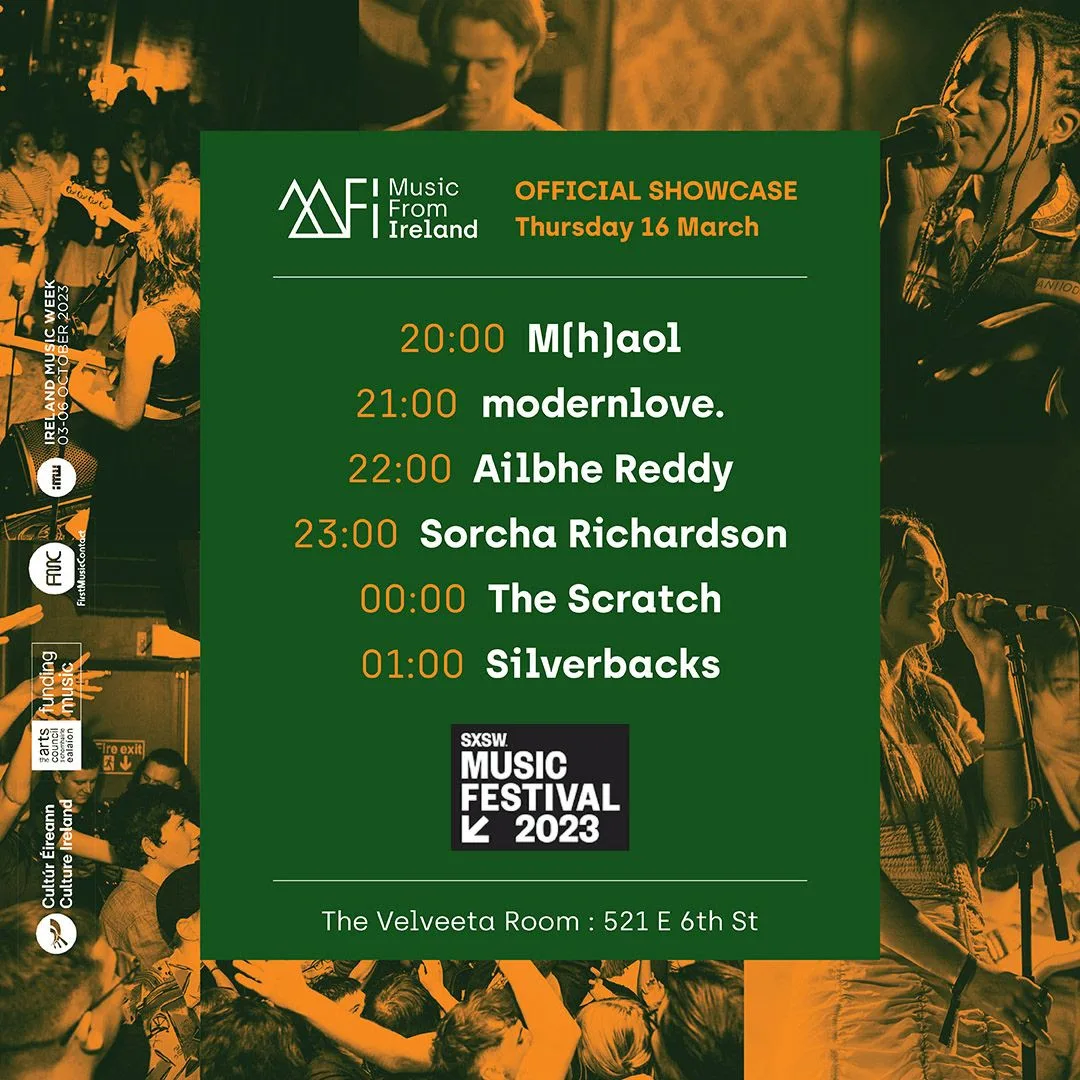 Full Irish Breakfast Daytime Showcase
Friday 17th March, 12pm
601 Congress Avenue
MFI is the Irish Music Export Office run by First Music Contact. Music From Ireland is funded by Culture Ireland.
The Union of Musicians and Allied Workers in the US have recently criticised SXSW for not paying the showcasing artists enough or offering enough compensation.
Related