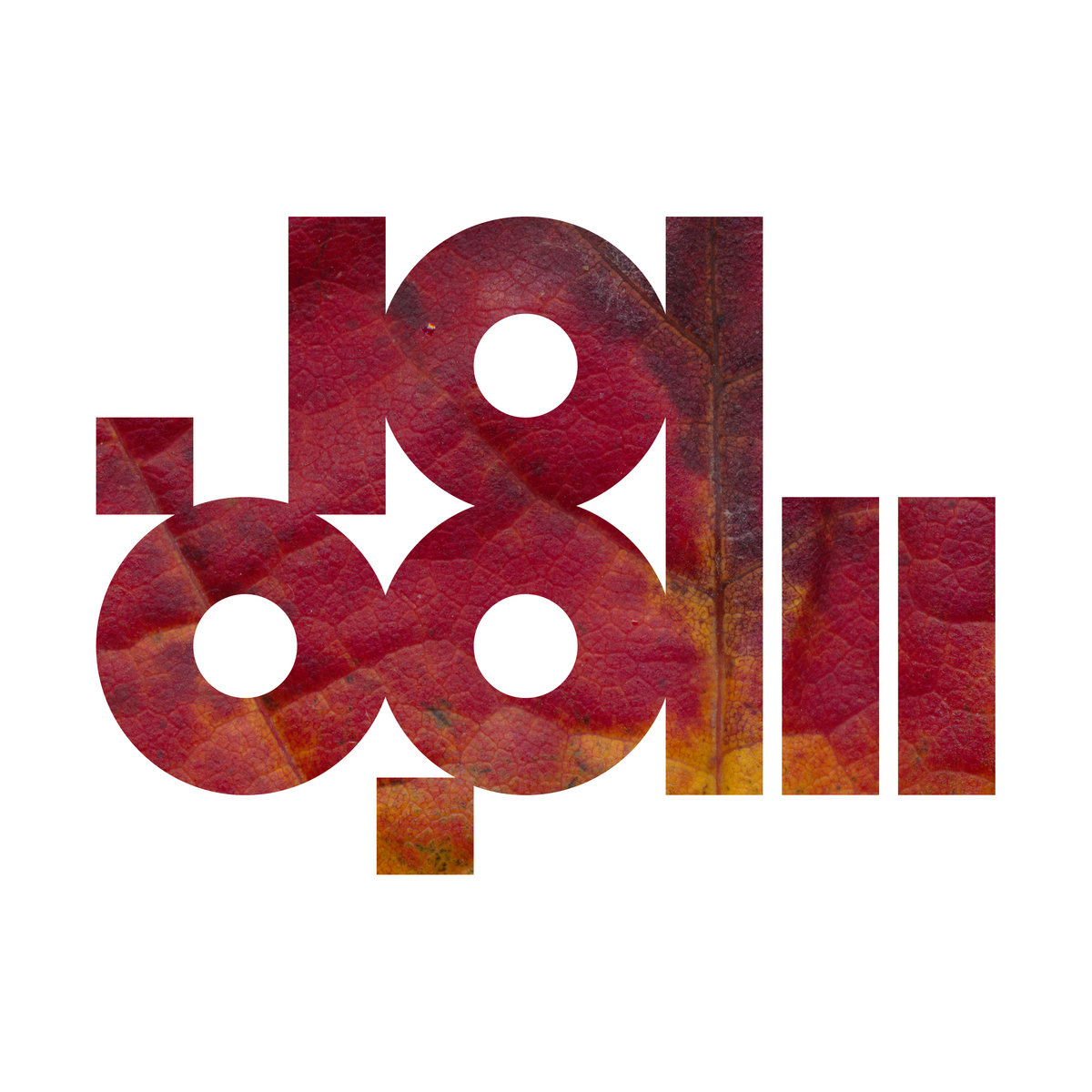 101 Beats Per Minute is an initiative we've given considerable coverage to in the past.
In essence, the project boasts a wide variety of Irish electronic musicians who anonymously compose pieces of electronica at 101 BPM for a compilation release.
Recently, the project wrapped up its second volume, which found new music being released weekly over a period of months.
It's a strong release, one which boasts some of the nation's premier producers and composers.
The project, which is run under Sunken Foal's CounterSunk Records is hosting a launch party for its second volume.
On November 13th Caskré, David Kitt, Sunken Foal and more will take to the Sound House to perform material from off the compilation.
Tickets, priced at €15+, will include a copy of Volume 2 on CD. You can buy them here.
Related