Slane Irish Whiskey is a trailblazing Irish Spirit that has music in its heritage. Like Nialler9, Slane Irish Whiskey is all about new adventures and making a bold choice. Next time you're looking for a spirit that comes recommended from someone who knows their music, try Slane Irish Whiskey.
Please enjoy Slane Irish Whiskey responsibly/visit drinkaware.ie.
© 2022 Slane Irish Whiskey

---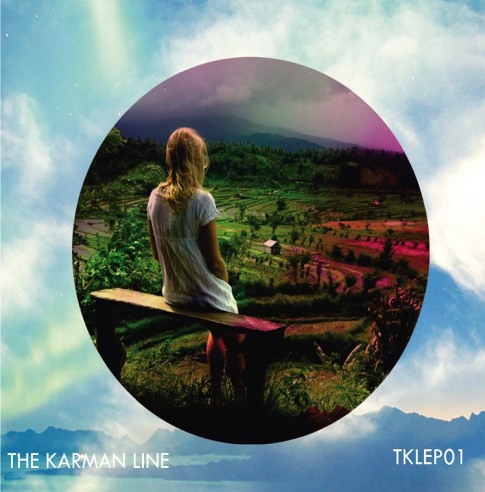 The Karman Line lies at an altitude of 100 km (62.1 miles) above the Earth's sea level, and is commonly used to define the boundary between the Earth's atmosphere and outer space.
Now that's out of the way, have a listen to some airy electronic productions from Cork's The Karman Line via their new EP which you pay what you want for. Reminds me of the similarly dreamy Beat Connection but a little more night-time. Oh, and the first song is a canard really – it sounds like Caribou remixed with a typical electro banger synth line. The rest of the EP is more nuanced.