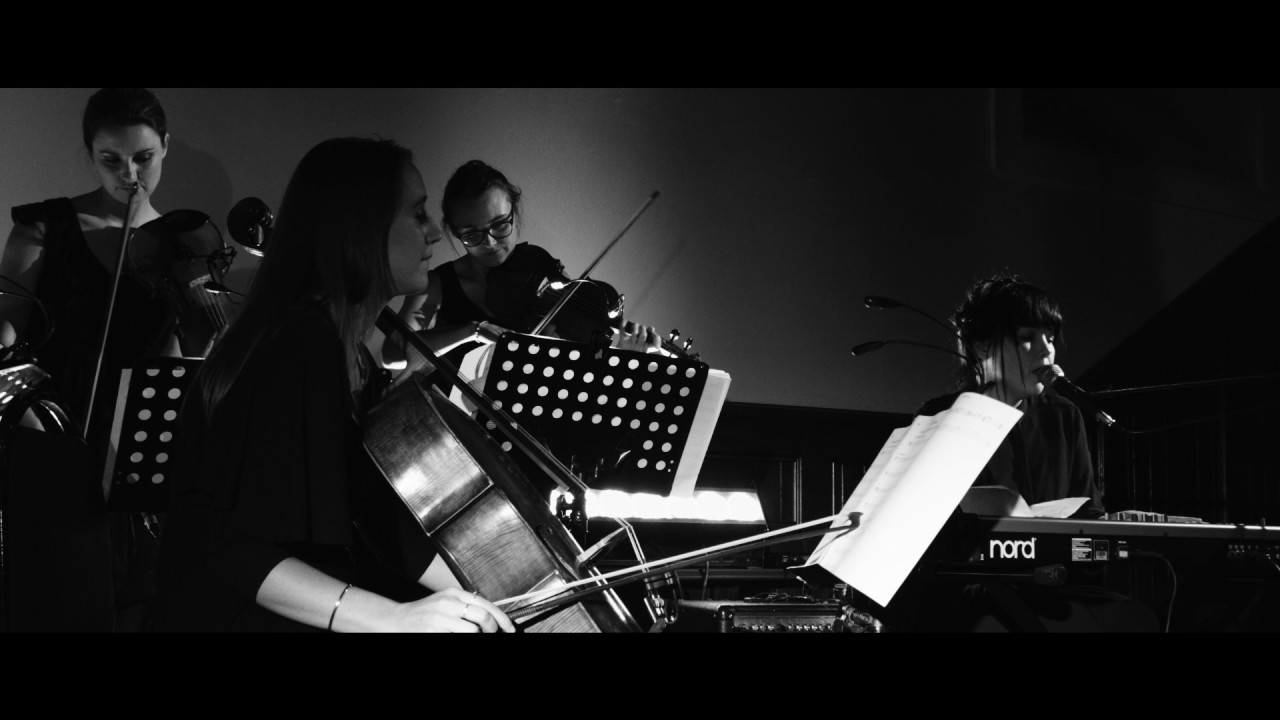 Waterford artist Katie Kim released her The Choice Music Prize nominated album Salt in 2016 and as part of Musictown, she has a special collaborative show with Crash Ensemble lined up for The Grand Social on Saturday April 8th called Salt Interventions.
The night will feature special arrangements by Dublin born composer Seán Clancy and Katie of the songs from Salt.
As a preview, you can watch 'Wide Hands' from the album and collaboration performed at Engage Arts Festival last year. The video was directed and edited by Thom Mc Dermott, Camera by David Knox. FOH Sound by Adrian Hart, recorded and mixed by Ian Chestnutt and mastered by John Murphy.
Katie Kim and Crash Ensemble: Salt Interventions, Saturday 8th April, Grand Social, Dublin – tickets here.
The MusicTown Festival runs from April 6-17th – view the full programme here.
Nialler9 & Young Hearts Run Free present From Darkness To Light as part of Musictown Festival. Sunday April 9th @ D-Light Studios. A night of illuminating Irish music under a shroud of secrecy. Featuring 8-10 performers only to be revealed on the night.
Related