Kneecap headline Féile Nasc's Mayhem Marlay Park festival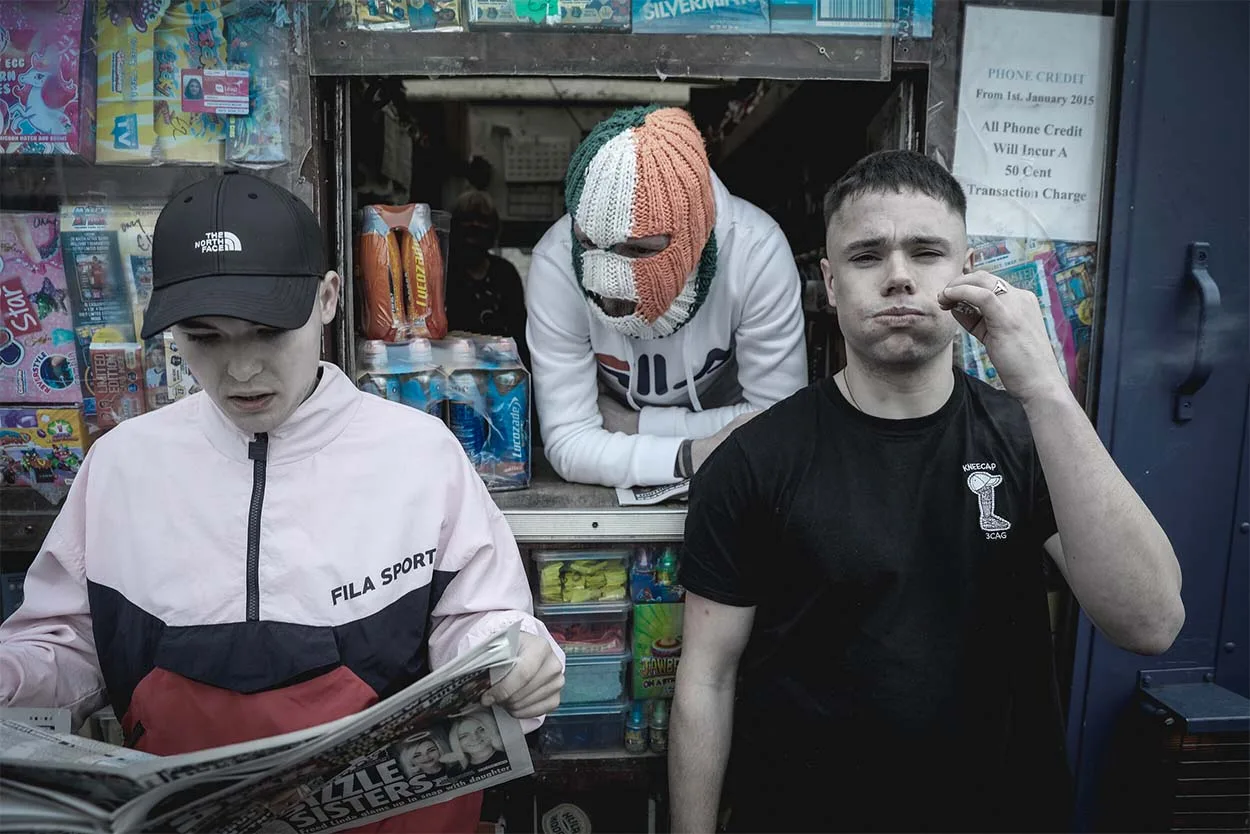 Féile Nasc is a folk festival that took place last summer for the first time in Marlay Park, and it's back this May on the weekend of May 20th and 21st, over two distinct days.
Sunday's festivities are more focused on Irish folk and trad like Jiggy, Rónán Ó Snodaigh & Myles O'Reilly, The Len Collective, Dave Munnelly with Shane McGowan (not from The Pogues mind), while Saturday's lineup is dubbed 'Mayhem' with live sets from Kneecap, The Bonny Men, Róisín O and Ispíní Na Héireann.
The festival says "While staying loyal to our roots of celebrating the 'Nasc' or connection between community, music, language, 'Mayhem' will allow attendees to connect with the wildness found in our natural world and in our music."
A programme of activities will take place on the Sunday for children.
Tickets
Saturday Mayhem tickets are Early bird + After Party Entry: €53.50 plus fees. Free After Party Entry with first 100 tickets sold.
Sunday Féile Nas tickets are €33 plus fees with Children (Under 13) at €6 plus fees (A children's ticket cannot be purchased without purchasing an Adult ticket first. Children must be accompanied by an adult at all times.)
FÉILE NASC is a plastic free event with a central focus on sustainability and celebrating our 'Nasc' or connection with the natural environment.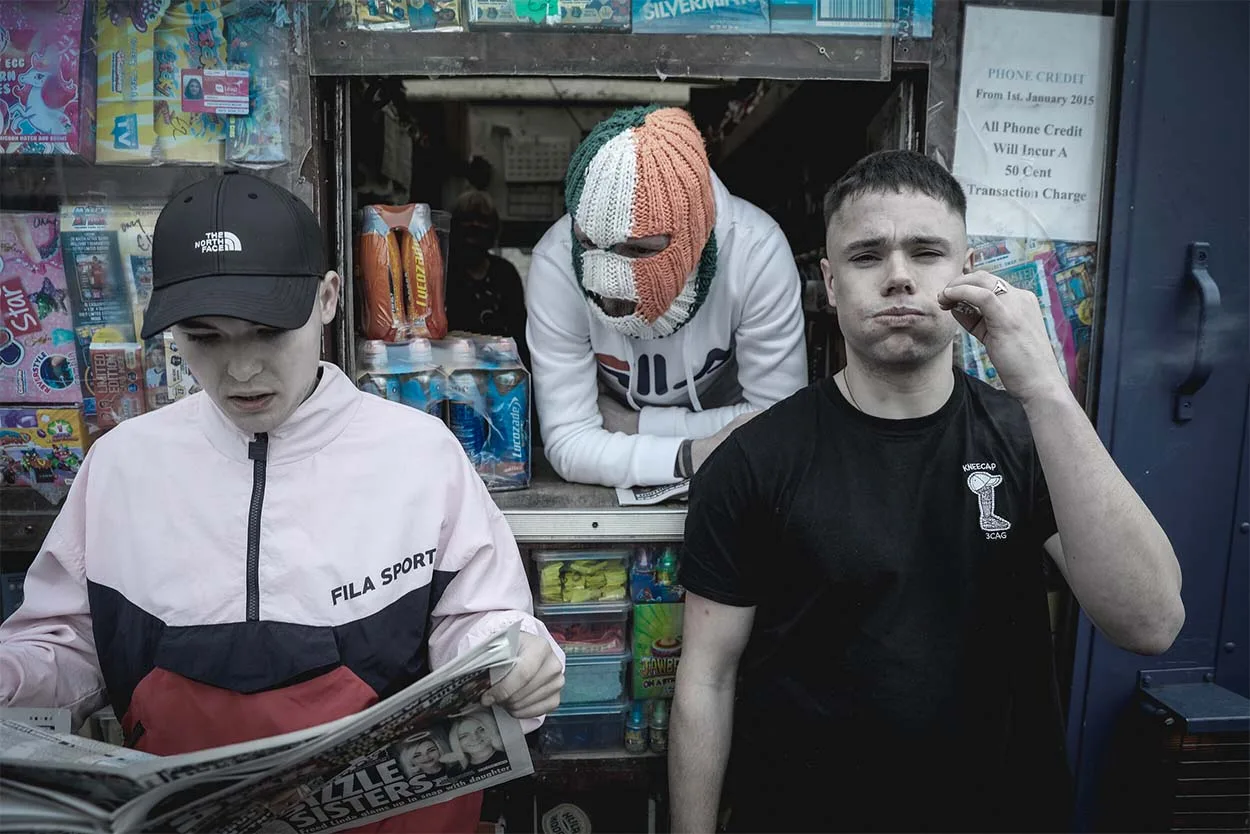 Related