Photo credit : Conor James
Kojaque has dropped the last single from his upcoming album Phantom Of The Afters.
New York rapper Wiki features on the track 'Johnny McEnroe' which arrived with a video today, shot in NYC with the pair supping Guinness.
"It's one of my favourite songs off the record. I was in New York in May 2022 on my first US tour, and had been trying to collaborate with Wiki for a while. I was booked in to work with Tony Seltzer the day after my headline show, and right beforehand got a text to say Wiki was going to come through. It was a surreal experience cutting the track with two guys I've been a fan of for 8 years. I'll never forget it."

Kojaque
Phantom Of The Afters will be released on October 27th.
Biig Piig features on recent single 'Woof' , the album guests include Biig Piig, Hak Baker, Charlotte Dos Santos and Gotts Street Park.
Kojaque is embodying the character Jackie Dandelion on the cover of the album and in recent single 'Cabra Drive'.
There was also the single 'Bambi' featuring Gotts Street Park.
A full European, UK and Irish tour has also been announced, including Dublin, Cork, Belfast, Galway, Limerick and Kilkenny.
'A NIGHT AT THE OPERA' TOUR
27.10.23 || Dublin || Tower Records (Live Performance + Signing)
29.10.23 || Dublin || Sugar Club (Kojaque's Spooktacular)
01.11.23 || London || Rough Trade East (Live Performance + Signing)09.11.23 || Limerick || Dolans
10.11.23 || Kilkenny || Set Theatre
11.11.23 || Galway || Leisureland
14.11.23 || Cork || Cyprus Avenue
16.11.23 || Dublin || Vicar Street (SOLD OUT)
17.11.23 || Dublin || Vicar Street
18.11.23 || Belfast || Limelight

19.11.23 || Glasgow || SWG3 Warehouse
21.11.23 || Leeds || Belgrave Music Hall
22.11.23 || Birmingham || Mama Roux's
23.11.23 || Manchester || Band On the Wall
25.11.23 || Bristol || Thekla
26.11.23 || Nottingham || Rough Trade
28.11.23 || Brussels || Botanique (Grand Salon)
29.11.23 || Paris || Bellevilloise
01.12.23 || London || Islington Assembly Hall
02.12.23 || Amsterdam || Paradiso Tolhuistuin
04.12.23 || Copenhagen || Vega
05.12.23 || Stockholm || Kollektivet Livet
07.12.23 || Berlin || Frannz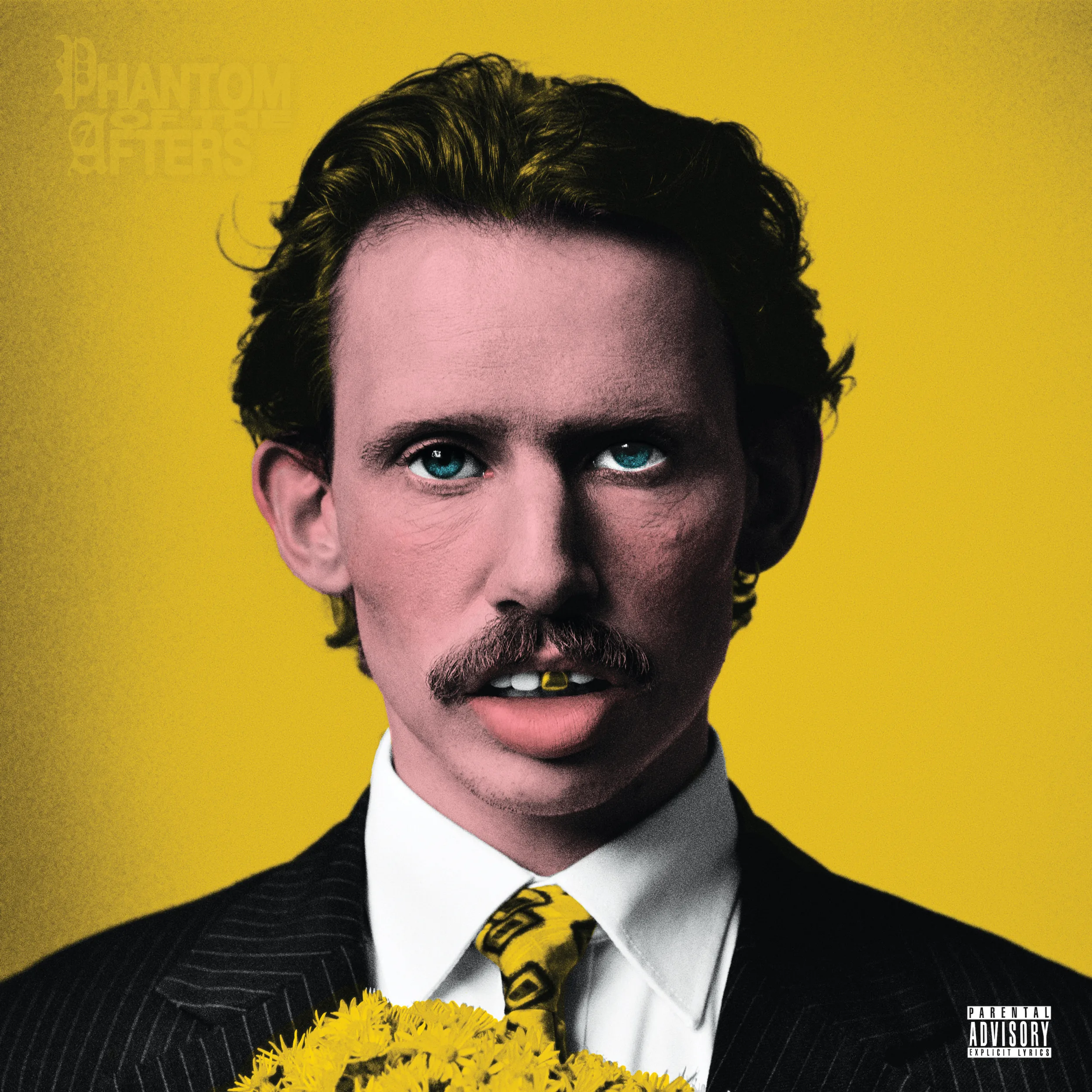 Tour dates:
November 9th – Dolan's Warehouse, Limerick
November 10th – Set Theatre, Kilkenny
November 11th – Leisureland, Galway
November 14th – Cyprus Avenue, Cork
November 16th – Vicar Street, Dublin
November 18th – Limelight, Belfast
November 19th – Swg3 Warehouse, Glasgow
November 21st – Belgrave Music Hall, Leeds
November 22nd – Mama Roux's, Birmingham
November 23rd – Band On The Wall, Manchester
November 25th – Thekla, Bristol
November 26th – Rough Trade, Nottingham
November 28th – Botanique (Grand Salon), Brussels
November 29th – Bellevilloise, Paris
December 1st – Islington Assembly Hall, London
December 2nd – Paradiso Tolhuistuin, Amsterdam
December 4th – Vega, Copenhagen
December 5th – Terminalen, Kollektivet Livet, Stockholm
December 7th – Frannz, Berlin
December 8th – Helios37, Cologne
Preorder / Presales
Pre-order the new album from the Kojaque store before Friday, September 8th to gain exclusive access to artist tour pre-sale tickets. Pre-sale tickets will be available to buy from 12pm on Friday, September 8th. Anyone who orders an album from the Kojaque store within this window will be sent a code to access tickets on Friday morning. General tickets go on sale at 10am Monday, September 11th. Tickets available at kojaque.com/tour
Related