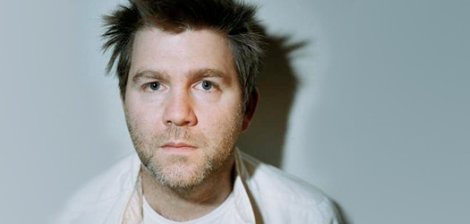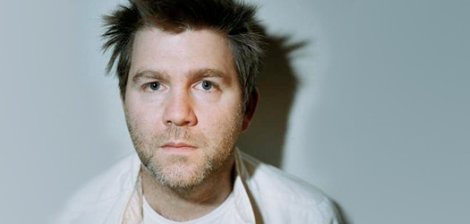 In anticipation for the 6pm lineup announcement, Chris @ Culture Bully has the live mp3s of Murphy & Co at their recent Electric Picnic appearance in 2005.

Tracklisting:
01. Beat Connection
02. On Repeat
03. Daft Punk Is Playing At My House
04. Tribulations
05. Movement
06. Losing My Edge
07. Yeah
Live set post @ Culture Bully.
And if you don't have Sound of Silver yet, you need it. You can listen to the whole album on their myspace