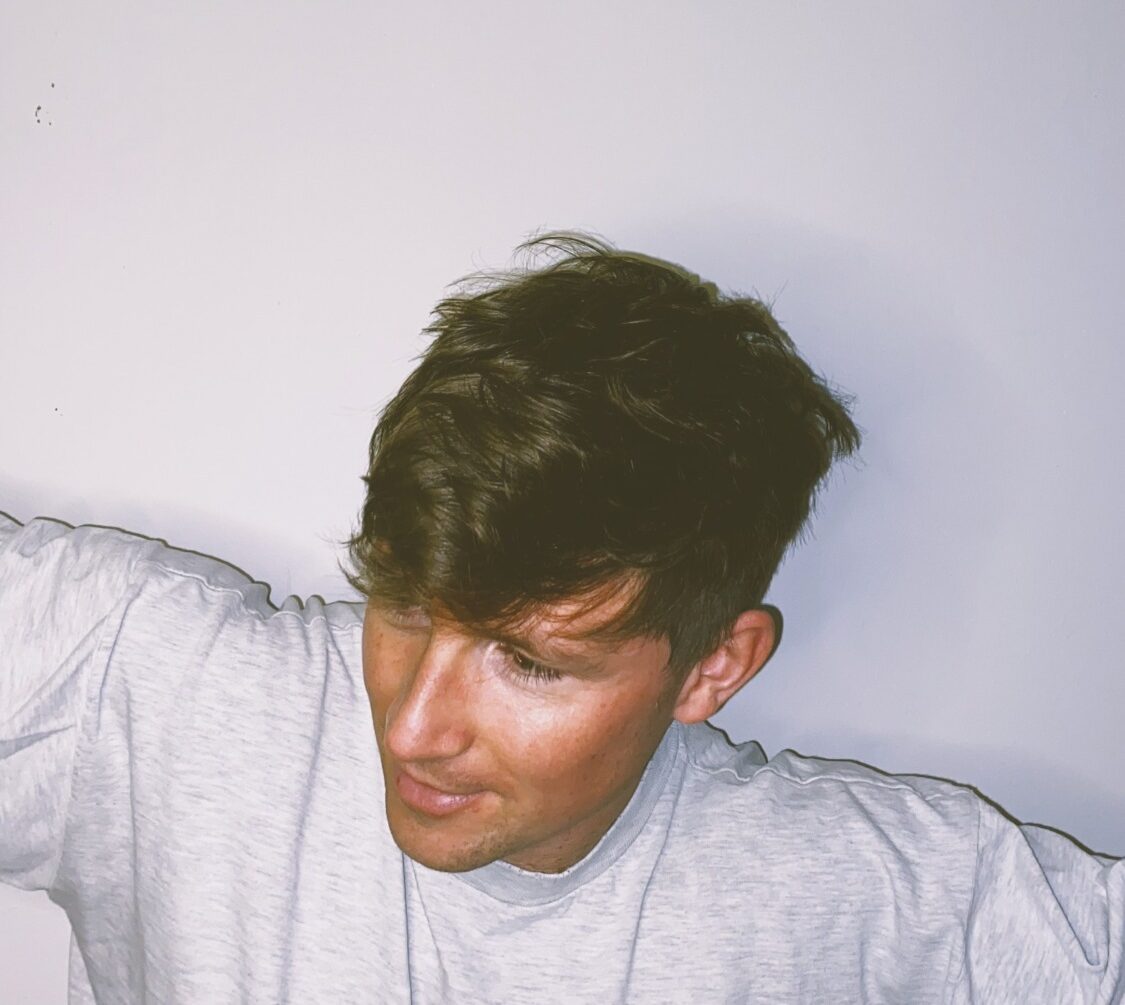 Le Boom are playing a New Year's Eve party at Centre Point (The Button Factory) on New Year's Eve this year.
Christy Leech's electro-pop project will play alongside yet to be announced pals and promise a live set and a countdown and all.
The live music will take place across 3 rooms too. Le Boom are fresh from a late night sold out gig at 3Olympia last week.
Tickets from €22 plus on Dice.
Le Boom released 3 songs this year – 'Chiqueness In Paris', 'Next Time' and 'Friday Night'.
Related