We wanted to highlight an Irish release that's caught our attention lately.
The Scratch are a relatively punk-trad group with members hailing from Dublin and Cork. The four-piece group have just released their debut EP The Whole Buzz and it's golden.
If punk and trad don't sound like the most appetising mix, do yourself and check out how good 'The Old Dog' is. So many great lyrics to point out but I've got to go with "conversing with the bag of skin you call your neighbour".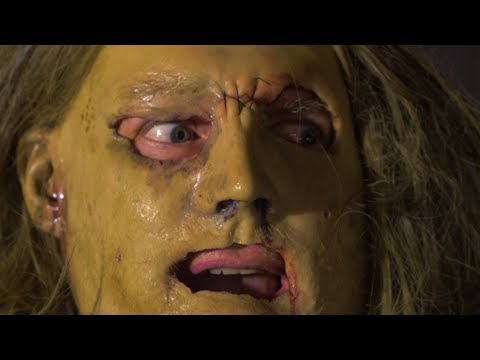 Obviously, the lads know how to play. The guitar work throughout the EP is littered with ornate melodic passages. Check out the rhythm guitar on the proper EP opener 'Cig In The Breeze'.
There are a few clear parallels to be drawn between the band and The Pogues, mostly in a shared lyrical vernacular, but there's definitely some punk and metal in there too. Some of the tracks would sound at home in Fibbers beneath umpteen layers of distortion.
The Whole Buzz has some belly laughs in it (All of 'Foolin Noone'), it's also one of the more unique Irish releases you'll hear in a long time. Yet, there's no gimmick here. The Scratch are more than capable songwriters and razor-sharp musicians. Beneath the witty lyrics and novel sound it's the solid writing and performances that really make The Whole Buzz worth the many repeat listens that it is.
Check out The Whole Buzz in full.

The Scratch are currently touring around the country, they are set to play Whelan's on April 6th. Tickets, at €18+, are on sale now here.