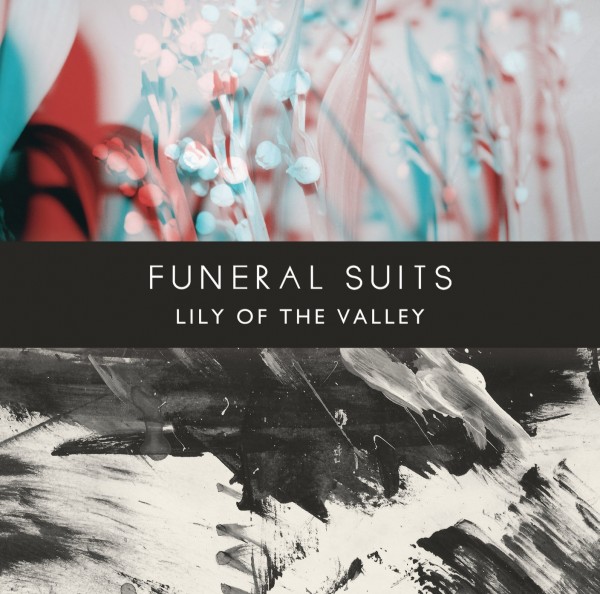 Funeral Suits' long-awaited Stephen Street-produced debut album Lily of the Valley gets set into the world on June 1st and it'll be streamed exclusively via State next week. 'All You Friendly People', 'Health', 'Florida' and 'Colour Fade' are the tracks you will have heard from it and in-between the Irish band inject a traditional British indie sound with shots of dense propulsive instrumentation, art rock flourishes, sharp guitar lines and a lot of melody. It's an imaginative and slightly claustrophobic debut which the band have already claimed will be bettered by album number two which they are already working on.
Before next week though, the band have given me two remixes by two of Cork's brightest, both of 'Colour Fade'. Toby Kaar's take on things loops some of the glossy guitar and matches it with a laid-back atmosphere and pitch-shifted vocal effects that give off that "army of mice singing in unison" from a Disney movie (you know what I mean) that the likes of The Avalanches have used so well in the past.
REID meanwhile turns the track more into one of his own with compressed and clipped bass with a floating reverbed vocal vibe.

Original:

The Funeral Suits will play some Irish shows in June: 6th Bourke's, Limerick. 7th Whelan's, Dublin. 8th Roisin Dubh, Galway. 9th Pavillion, Cork.