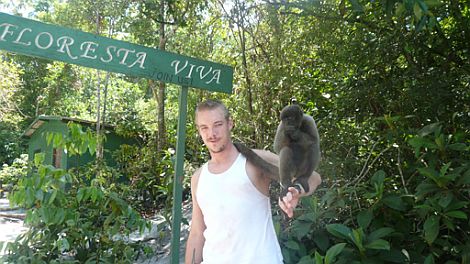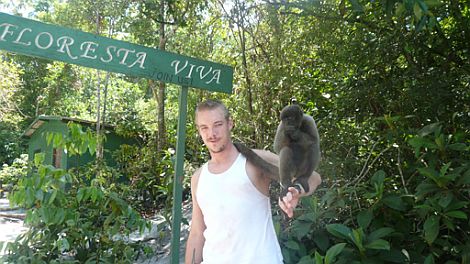 Considered to be one of the highlights of Diplo's recent Pitchfork mix, this mashup of Battles "Atlas" and MIA's "Boyz" has been put on Mad Decent by Diplo.
It's not a perfect version but I applaud Diplo for getting the two to meet up in a nice compromise even though he says:
the battles one dont go anywhere i made it in 5 minutes and its totally out of tune- on its own though – that battles joint BANGS! there just wasnt enough room between the aliens singin to make a good edit!
A reckon it's a toss-up between "Atlas" and "Wham City" for song of the year but these things will probably change.
MP3
Diplo – Battles Atlas / MIA Boyz mashup
[audio:https://nialler9.com/mp3/diplo_-_Atlas-boyz.mp3]