Every Friday, four new music picks from music blogs worldwide are published as part of my Day & Night pages. Follow Day & Night on Twitter or Facebook. The magazine is out today in print with every copy of the Irish Independent so pick it up to see my full internet-heavy section as well as the rest of the mag.
Cohen is a long-standing musician and visual artist from New York who was formerly in the band The Vels during the '80s. She draws on her wisdom and experience on her excellent new third solo album Pink Keys, a release of cosmic synthesizer music.

Past the distracting model-like cheekbones of these Swedish twins, Elektra and Miranda Kilbey's debut tune Maybe Not is equally magnetising, a downbeat and dreamy pop song with talk of "sad blue eyes" and "an emptiness inside." Anything but vacant.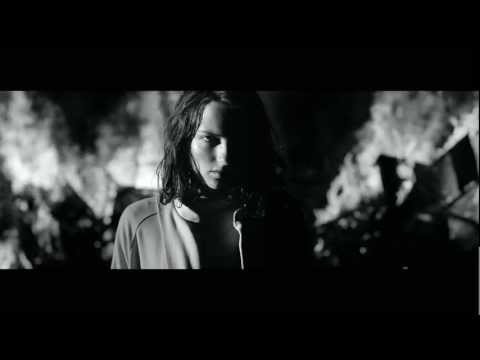 Subtitled Who Dares Wins, Volume 3 of Drop-D's compiled spotlight of Cork's music scene features a indulgent 88 songs as a free download from bands like Terror Pop, Trumpets Of Jericho, Hush War Cry and The Karman Line. You're best bet is streaming tracks from the Bandcamp page first.


The US music blog Potholes In My Blog have released a 12-track space-themed compilation of their label's roster Distant Arcade featuring tracks from new producer talents Danny!, Abjo, Javis Faux, Datahowler and Emay.