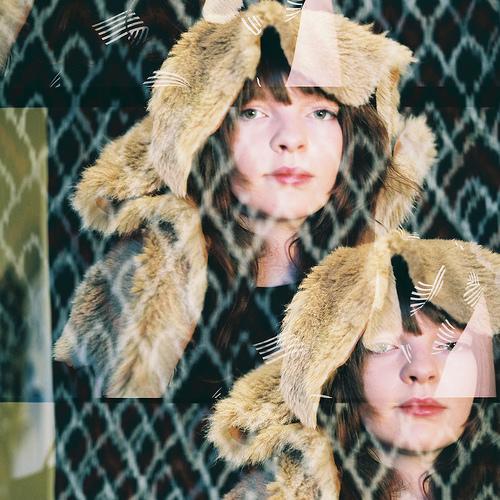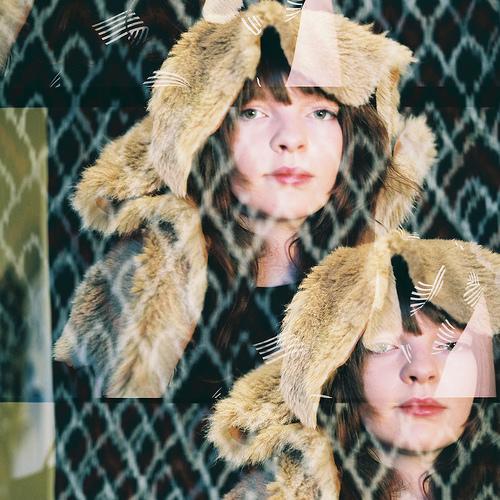 Every Friday, four new music picks from music blogs worldwide are published as part of my Day & Night pages. Follow Day & Night on Twitter or Facebook. The magazine is out in in print free with every copy of the Irish Independent so pick it up!
Harking back to the singers associated with Laurel Canyon, Jessica Pratt is a San Francisco singer-songwriter who has been lifting hearts with her affecting folk songs that sound like they are beamed from the early '70s.
---
Formerly known for his explorations in techno, but the Manchester producer's latest album Luxury Problems plunges the depths while reaching for highs; pairing rumbling bass with angelic voice samples of his former school teacher.
---
A London singer with an upfront expressive soul timbre, Mvula's two songs on Soundcloud impress by coming across like Nina Simone singing big orchestral band numbers.
---
K Ishibashi is a musician who plays a violin, loops it with a pedal, sings in Japanese and creates a joyous distinctly 21st century classical pop sound all his own.