New Albums Released this week: Lady Gaga, R.S.A.G., Daughters Of Reykjavik & more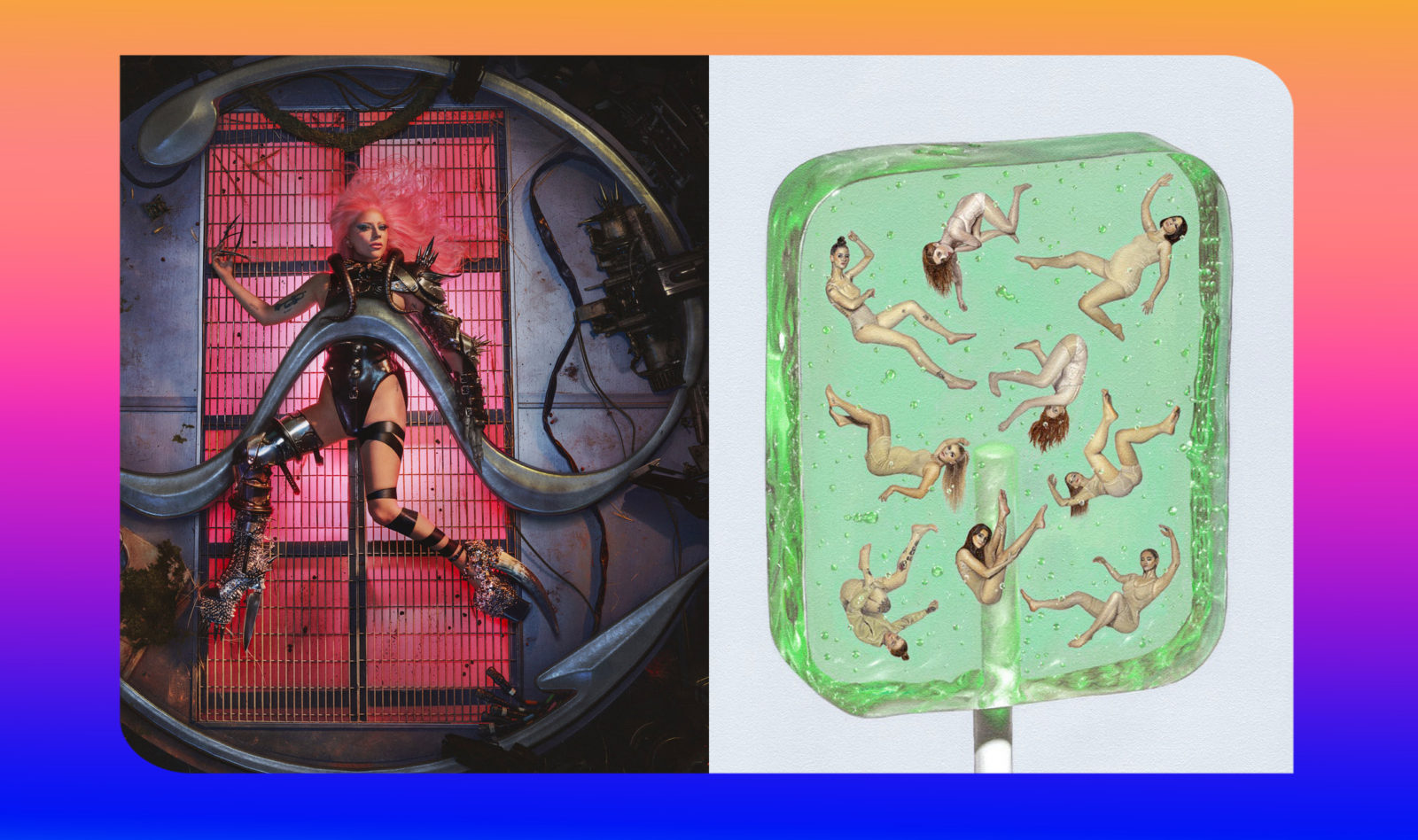 Friday is album release day and here's a quick rundown of what's been released today. Check back next week for our favourites.
Gaga's French house and '90s-dance-influenced album.
Kilkenny multi-instrumentalist's first album in 10 years.
Icelandic female rap collective's second album.
Soulwax brothers get their hands on a rare analogue synthesizer (of which there is only 31 ever made) and make some music.
Released as part of the deluxe package from last year's album.
---
Other releases of interest out today
Side 4 Collective – We Burn Bright
Deerhoof – Future Teenage Cave Artists
Freddie Gibbs & The Alchemist – Alfredo
Jack Garratt – Love, Death & Dancing Part 2
Pins – Hot Slick
Sébastien Tellier – Domesticated
Aitch – Polaris EP
Psychic Markers – Psychic Markers
Blanche – Empire
Luke Vibert presents Amen Andrews
Yotam Avni – Was Here