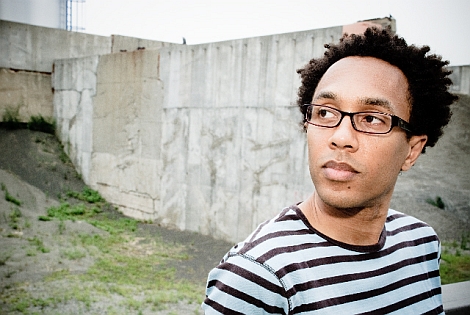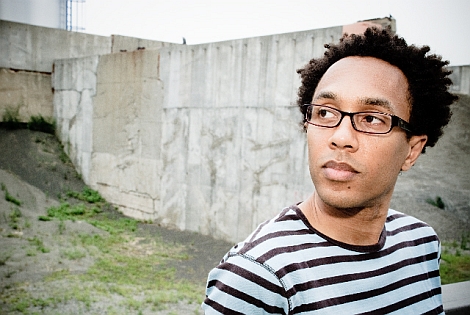 A new mix became available from the superb globally-conscious DJ /Rupture last week. Entitled Uproot, it doesn't furrow the mashed-up mentalness of Minesweeper Suite, rather it takes it cue from Clayton's radio show on WFMU 91.1FM with a seamless mix of deep, dub styles and ambient flourishes. Artists featured include Shackleton, Clouds, Mago Bo, Ghislian Poirier and Scuba. It also features original string compositions by Jenny Jones who was asked by Rupture to compose something to blend with Matt Shadetek's echoplex remix of Iron Shirt's "I Gave You All My Love". This is Rupture's time for a slow dance.
A couple of excerpts are below:
Ekkehard Ehlers – Plays John Cassavettes pt. 2
Timeblind – Strategy Decay; MagaBo – 3akel (acapella)
[ Uproot – eMusic | Amazon.com ]
Be sure to check out Rupture affiliate Jahdan Blakkamore's latest EP which Rup had a hand in. And Rupture's recent Cumbia mix for The Fader.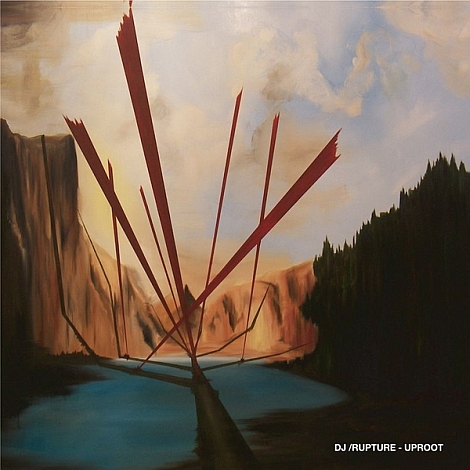 Uproot Tracklist
01. Baby Kites and Nokea "Reef"
02. Clouds "Elders"
03. Istari Lasterfahrer "Bang Soundboy"
04. Nokea "Cassava"
05. Atki2 "Winter Buds"
06. Maga Bo "Homeboys feat. Max Normal"
07. Clouds "Too Much"
08. Ekstrak "Mass Dampers"
09. Frescoe "Afghanistan"
10. Iron Shirt "Gave You All My Love (Matt Shadetek´s I Gave You All My Dub remix)"
11. Ekkehard Ehlers "Plays John Cassavettes pt. 2"
12. Stalker "Radios Et Announceurs"
13. Ghislain Poirier "Ignadjossi feat. Jhonel"
14. Filastine "Hungry Ghosts (instrumental)"
15. Scuba "Braille Diving"
16. Quest "Mirage" ; Team Shadetek "Brooklyn Anthem (acapella)"
17. Shackleton "Naked" ; Brent Arnold "Erhu Solo"
18. Timeblind "Strategy Decay" ; MagaBo "3akel (acapella)"
19. Moving Ninja "Uranium"
20. Professor Shehab + lloop "Drunken Monkey (Ambient Remix)"
21. Dead Leaf "Save from the Flames All That Yet Remains"
22. We(TM) "Second-Hand Science"