The best new music/artist picks of the last week. As published in today's Day & Night Magazine. Follow Day & Night on Twitter and Facebook.
No not that Gangnam bloke. Jade Pybus is a vocalist who released the attention-grabbing mixtape Tripping On Wisdom and has worked with UK dance producers like Throwing Snow, Lapalux and Damu. Her own debut single Polyethers is a lush track that rivals the likes of SBTRKT and Flume in the soulful R&B electronica/ good music stakes.
---

South Florida producer Edwin Jantunen takes his stagename inspiration from Travis Bickle's alias in Taxi Driver and his sound inspiration from the music eminating from the UK with the tags post-dubstep, garage and bass music.
---

She's already apparently worked with Bloc Party's Kele Okereke and MGMT, but classically trained Londoner Lucy Taylor's own honey-sweet synth-pop music has made the biggest impression. Anchored by her distinguished shrill vocals, her debut double A-sided single Time to Say Goodbye / Slow Love is recommended for fans Annie and Grimes.
---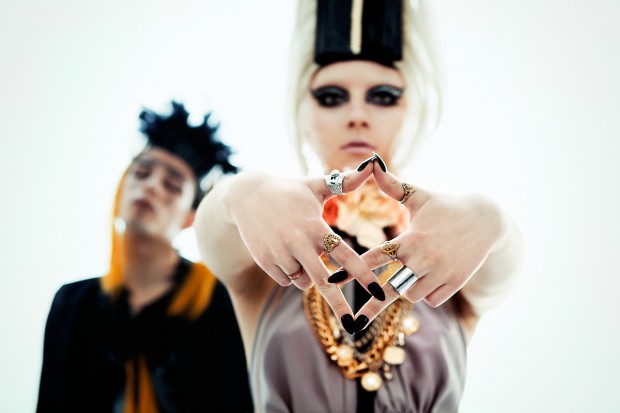 This Swedish-born/ London-based duo call their own music "Drugbeat" but don't let that ridiculously stupid tag put you off their anthemic electro-pop singles Open Ones Eyes and New Ways Of Digging Deeper.