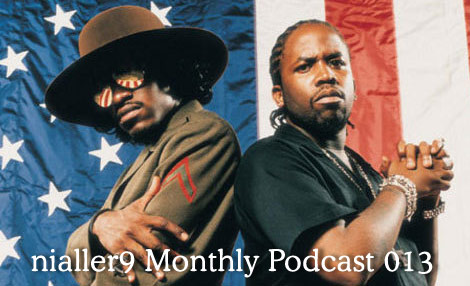 By the skin of our teeth, we finally got the March Podcast done. A couple remixes here from Boards of Canada and XXXChange, a MGMT/Lil Kim mashup, new tunes from Outkast, Chemical Brothers featuring Spank Rock, El Guincho, Crystal Castles and Envelopes. We dedicate this podcast to Paul Watson (Write code, Get money). Aoife presents as always.
Holler in the comments about your favourite/least favourite tracks.
Incidentally, this is post number 700 since nialler9 began!
Podcast #13 – March 08
nialler9 Podcast #13 – March 2008 (MP3)
[display_podcast]
Download the Podcast via iTunes
Subscribe to the Podcast RSS Feed