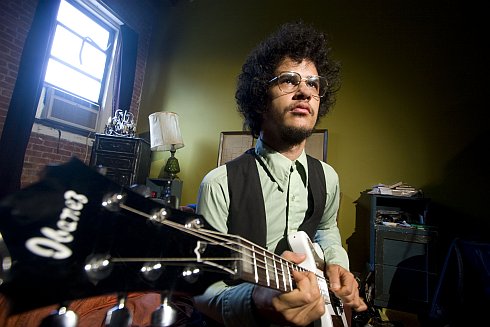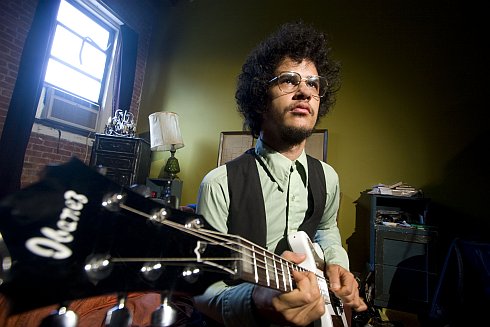 News has reached today that the crazy one out of Mars Volta.. (scratch that.. they're all crazy surely), Omar Lopez will release Old Money on the largely hip-hop label Stones Throw in late January. The album is available digitally . It's probably not that surprising considering Omar contributed to El-P's recent output. The first song we have from the album is called 'Private Fortunes' and is the perfect soundtrack to that sick psychedelic journey you had with those hippies in El Paso in 1968 that time. Magical colours.
Omar Rodriguez Lopez – Private Fortunes
That El-P remix of Mars Volta is also worthy of another goo.
Mars Volta – The Widow (El-P remix)
El-P's megamixx 2 is here.
Remember how cool Mars Volta first album was in 2003? Click.