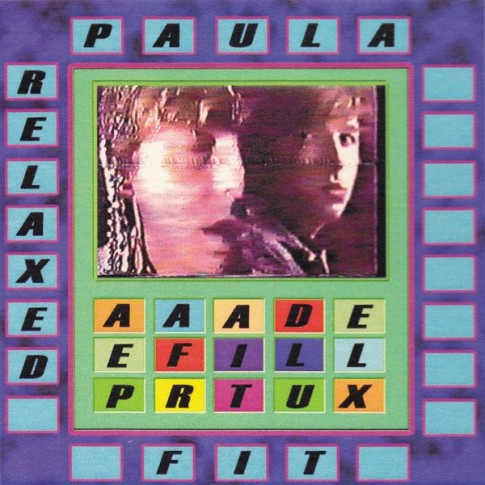 From Arbutus Records, the home of recently featured TOPS, comes Paula who is actually a dude called David Carriere who eh, is also in TOPS. The lo-fi eight-track album Relaxed Fit is released today is rugged and raw and teeming with retromania influences of '70s punk and '80s synthpop, sort of like finding an unknown cassette of demos from the era in a second hand shop.
The synthpop jam of 'Change The Subject' is probably the standout so far and features Cadence Weapon.


Relaxed Fit can be bought via eMusic, iTunes, the official Site via donation or not.